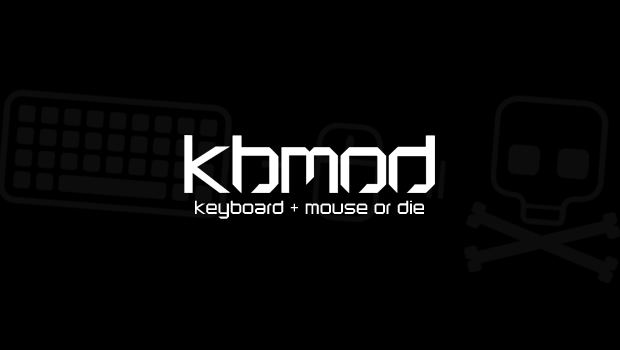 Published on December 14th, 2011 | by Dan
0
Hard Reset: Extended Edition Brings New Content
Hard Reset was one of my favorite games of the year.  The PC exclusive title looked wonderful, played well and was an homage to the good old days of PC gaming.  It was a challenge, something a lot of FPS developers have forgotten about.  It wasn't flawless, the story was a bit flimsy and the waves of robots got repetitive, but overall a great first effort from Flying Wild Hog.
Now some new content, in the form of a stand-alone expansion is coming for the game. Extended Edition will include 5 new levels, 4 new enemies, 2 new survival mode levels, a graphical upgrade (this will look fantastic) and some new "gameplay elements."  There will also be some more back story for the main character.
There is no word on pricing or how it will be rolled out yet.  There also is no word on how it will be given to current Hard Reset owners, hopefully at a discount, or as a DLC update.
The Extended Edition rolls out in March.  Thanks to Blue's News for the heads up!