Uncategorized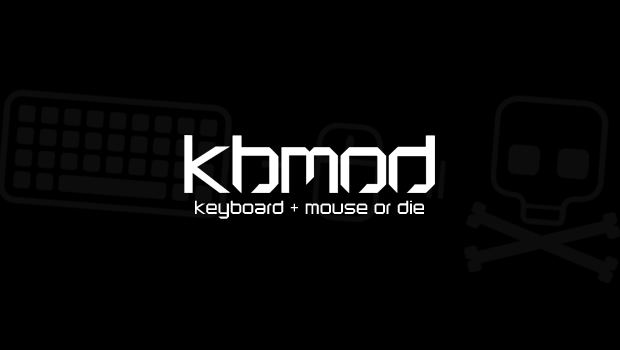 Published on November 21st, 2011 | by Nick
1
Minecraft Stats Come In Droves
The full release of Minecraft seems to have set off a large scale wave of sales and other numbers of sorts, courtesy of Gamefront. These statistics include but are not limited to:
4,130,000+ people have purchased the full game
About 4,000 people logging in every second after the full release of Minecraft
Two billion files downloaded by the launcher
11,000 skins downloaded per second
16,800,000+ registered users
The gist of it is, well, Minecraft is as massive as ever. I don't anticipate this game slowing down in the near future, or it getting out of everyone's faces. Whether you love or hate this game, the legendary success of it is undeniable.