off topic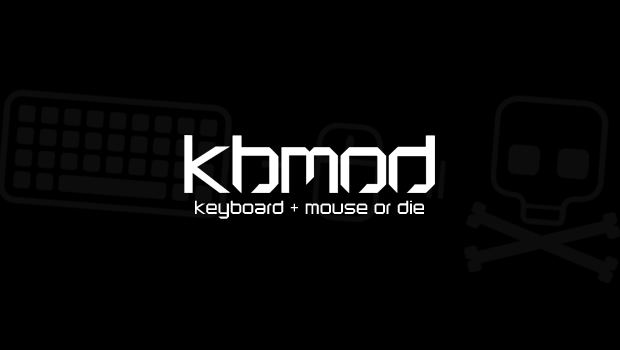 Published on November 16th, 2011 | by Dan
0
Off Topic: What the Internet looks like.
The internet is a massive thing, but most of the time you don't really even think about just how big it is.  It is never intrusive, you just use it and it works.  You are on this website, maybe watching a YouTube video, gaming, writing an email, watching Netflix.  Maybe doing all this at once.  But did you ever wonder about where that massive amount of data is exchanged and fed directly to you?
In this short documentary on internet hubs (places that house massive internet traffic and infrastructure) you can actually see what a huge interchange looks like and what the infrastructure behind it is.  The numbers are mind boggling.
Check it out:
Bundled, Buried & Behind Closed Doors from Ben Mendelsohn on Vimeo.