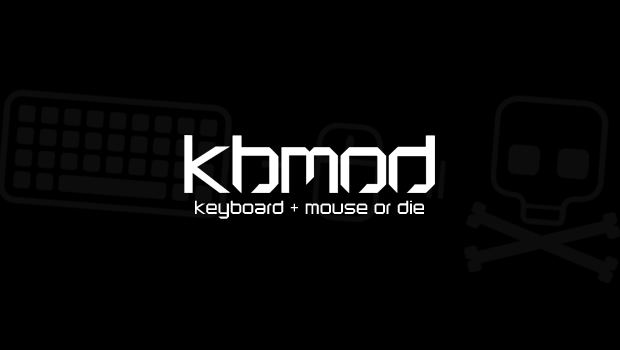 Published on November 11th, 2011 | by Alex
8
Planned BF3 Tactical Light Patch
"A thousand arrows of the Persian army descend upon you. Our arrows will blot out the Battlefield 3 tactical light." – Battlefield 300
DICE's Alan Kertz took to his personal Twitter recently to post 'Before & After' photos of the planned tactical light patch. The intensity of the light will stay the same, but its effective range will be shortened from the current ten meters.

Images Courtesy of PC Gamer
Other possible planned fixes could include a nerf to the effectiveness of the mobile AA guns and the jet pilot's inability to repair the vehicle short of landing.
Nice to have a developer with an ear to the ground.