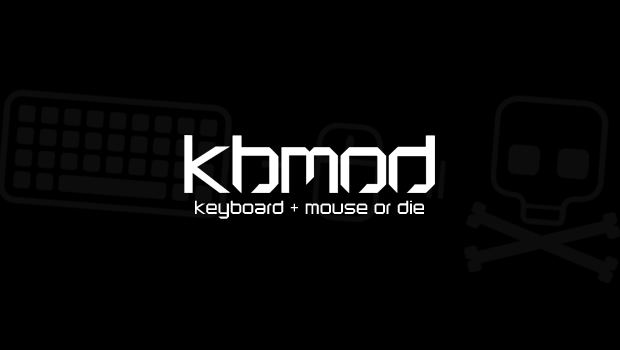 Published on December 19th, 2011 | by Dan
2
Alan Wake to be Released on Steam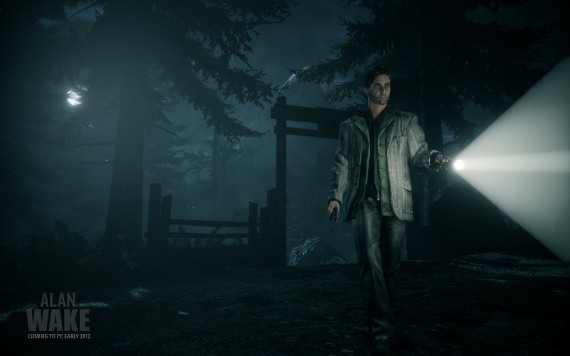 Last week it was reported that Alan Wake would finally be coming to the platform it was originally developed for.
Now we know that it will be in the safe-keeping of our friends at Valve for digital distribution.  Remedy Studios is self-publishing the game on Steamworks rather than going the dreaded Games for Windows route.  Microsoft is still the main publisher, but good show by Remedy to make life easier for the PC gamer.
The game will release bundled with all current DLC.  Alan Wake should be out within the first couple months of 2012.