Hardware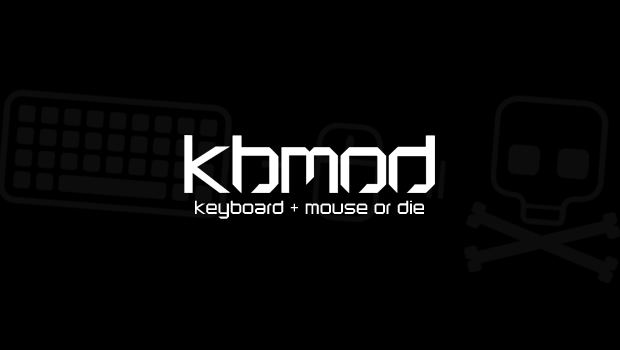 Published on December 5th, 2011 | by Dan
3
Ivy Bridge Benchmarks Leaked
We posted the leaked line-up for Intel's next generation of chips last week.  They are set to release in Q2 of 2012 (around April).  Encouraging us is the low power-to-performance ratio and the presence of two unlocked K-designated chips. There was a rumor that no Ivy Bridge CPUs would be unlocked, but this appears to be false.
X-bit appears to have gotten their hands on some benchmarks for the new i7-3770 processor.  This is the flagship for Ivy Bridge (the K designated one will be unlocked).  The benchmarks are Intel's own, so take them with a grain of salt.  We won't know real results chips are released to the public.  These benches are astounding.  The comparison is against the current i7-2600.  Head over to the link above for full results, but here are a few numbers:
+7% higher overall SYSmark 2012 score
+14% higher overall HDXPRT 2011 score
+15% higher Cinebench 11.5 score
+13% better ProShow Gold 4.5 result
+25% faster performance in Excel 2010
+56% faster performance in ArcSoft Media Expresso
+192% higher overall 3DMark Vantage score
+17% faster performance in 3DMark Vantage CPU benchmark
+199% faster performance in 3DMark Vantage GPU benchmark
The number that should catch gamer's eye is the 17% number for the CPU benchmark.  That is a significant leap over Sandy Bridge.  It also appears to handle video processing 10-20% better so those render times for those of you who create content should be improved.  Amazingly, the onboard GPU is on another planet from Sandy Bridge.  These tests were done between the two on-board GPUs (not with a discrete card).  Ivy Bridge is getting nearly 200% gain in performance over the Sandy Bridge GPU.  This does matter to those who render, with the right motherboard you can harness that power to go along with everything else.
Pricing has not been released for the chips yet, but the beginning prices of Sandy Bridge should be a guideline.
Editors note:  Edited for clarity on the benchmarks.