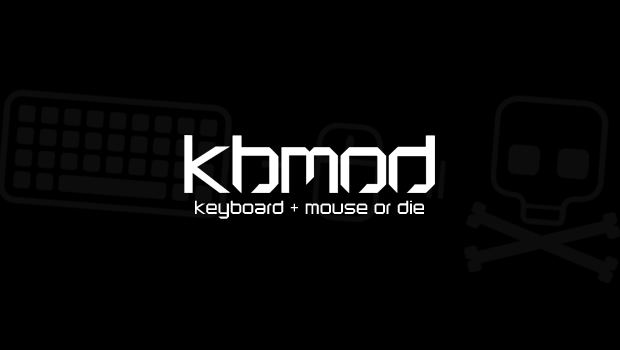 Published on December 12th, 2011 | by Dan
1
New Hitman: Absolution Trailer
Get used to this being the day of the trailers after all the reveals over the weekend.
We hadn't heard much on the storyline of the new Hitman game.  News had mostly been about the game play and revamped graphics engine.  Now we start learning a bit more about what Agent 47 is fighting for this time around.  He has killed his ICA contact from previous games and has now taken on a very personal contract, her dying wish.  Most shockingly he has removed his signature barcode from his neck.  It seems 47 has gone rogue.
This game is built on a proprietary engine, Glacier 2, so it should be amazing to see what it can do.  Hitman: Absolution, along with Max Payne 3, are my most highly anticipated single player shooters for 2012.  Hopefully, these revivals of 2 of the best PC franchises of all time hit the mark.