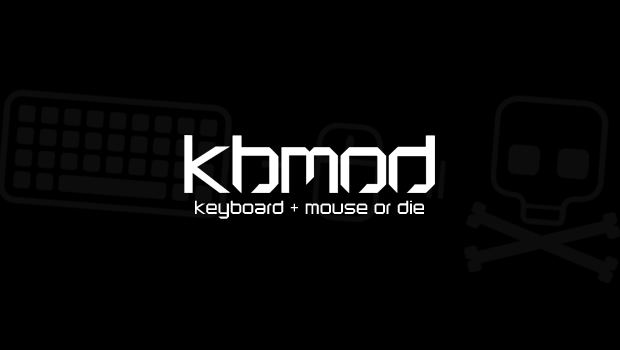 Published on January 23rd, 2012 | by Dan
7
Alan Wake Coming to PC in February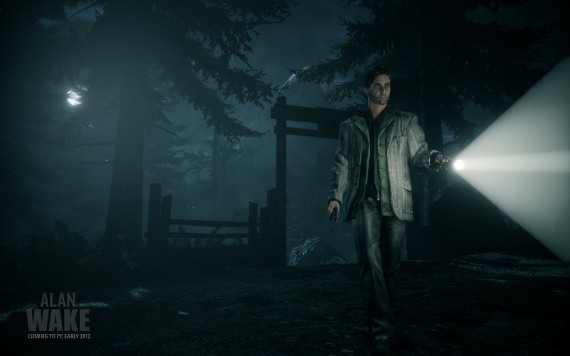 We've known for some time now that a PC port of psychological thriller Alan Wake was coming to the PC. Now we have more details straight from developer Remedy Entertainment.
The game will release in February, but an exact date hasn't been pinpointed, as they are still working on some graphical optimization and scaling. And speaking of graphics, it sounds like Alan Wake will have a full set of PC-friendly options. Remedy's community manager stated in a PC FAQ forum post: "We are still finalising the options, but the players can naturally adjust resolution, run in full screen or windowed and change numerous graphics quality settings such as anti-aliasing, FXAA, shadow quality, draw distance and so on. The players can also turn off the HUD if they wish. This was a feature many of our fans wanted for Alan Wake Xbox360."
We now also have a list of minimum system requirements that any present-day gaming machine should satisfy:
OS: Windows XP, Windows Vista or Windows 7
Processor: Dual-core required (AMD Athlon X2 2.8GHz/Intel Core 2 Duo 2GHz)
Memory: 2 GB
Hard Drive: 8 GB
Video Card: DirectX 10 compatible or later with 512MB RAM (AMD Radeon 3650, 4450, 5550, 6450 or higher; Nvidia GeForce 8600GT, 9500GT, GT120, GT430, GT520 or higher)
Sound Card: DirectX 9.0c compatible
Input: Mouse and keyboard, Xbox 360 controller also supported
The game will be available through Steam (with achievements!) and completely free of the torture that is Games for Windows Live and its 50 different login screens. Remedy has also decided to forgo using Microsoft (who published the console version of the game) and will instead be self-publishing the PC version. Pricing through Steam hasn't been announced yet, but our best guess is around the $30-40 range, given that the console version has been out since 2010. The game will include The Writer and The Signal DLC packs.
You can find more details in the full Alan Wake PC FAQ.
Image courtesy of Remedy Entertainment