Hardware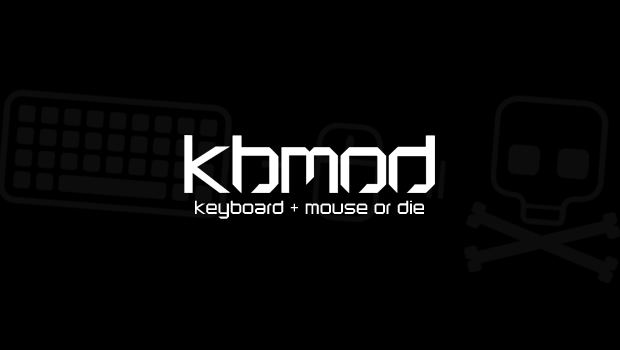 Published on January 24th, 2012 | by Dan
11
Antec Rolls Out Three Hundred Two Budget Case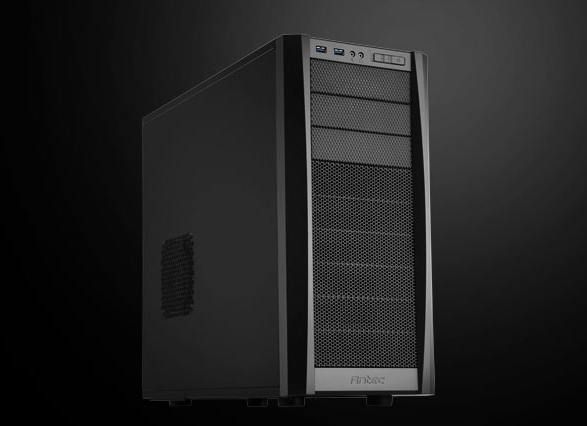 The Antec Three Hundred is one of the best budget cases around: easy to work with, plenty of cooling, and a clean black finish. I know because I own one myself.
Antec is now aiming to make a good case even better with the unveiling of the Three Hundred Two. This new case has the same sleek black look as the original, but packs a lot of new features. The PSU exhaust area and the front panel now have removable dust filters. It also features toolless hard drive bays and some nice cable management features. On top of the usual fan bays, there's room for a 120mm fan behind the motherboard for extra CPU cooling.
At $80, the Three Hundred Two is a little more expensive than its predecessor, but the new additions more than make up for it and make this case a worthy competitor to popular cases like the Cooler Master HAF series. If you're on a budget and want a ton of nice features, this is a great case to look at.
Check out this rundown of the Three Hundred Two from Newegg TV:
Image credit: Antec