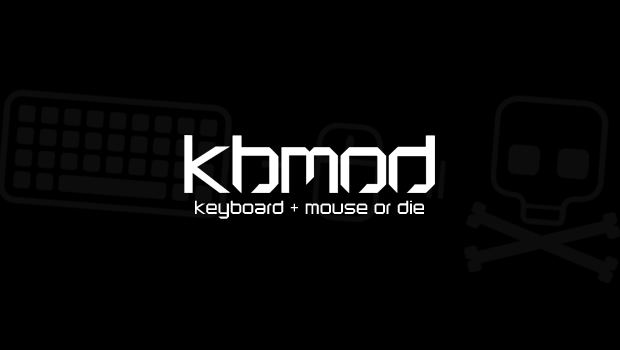 Published on January 9th, 2012 | by Dan
1
Dark Souls PC Petition Growing Rapidly, Sign Up!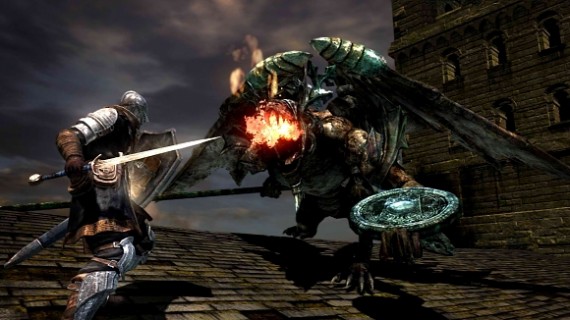 Dark Souls is an incredibly hard, unforgiving RPG. It is one of the games of the year, but as of right now it is only on console. PC players took to Namco Bandai's forums to see what the possiblity would be of getting a PC version. An admin responded with this a few days ago:
There is always possibilities to have games adapted on PC and the good news is that Dark Souls is not a 100% typical Console game so the adaptation is possible. Now to make things happen, let's say the demand has to be properly done. someone to make a successful petition?
The internet took this to heart. A petition has been made and it is rapidly growing.  As of this morning it had crested 48,000 signatures. Let's make this a call to arms!  Head out there and sign the petition to have a great game on the right platform.
Image courtesy of Gamer Limit