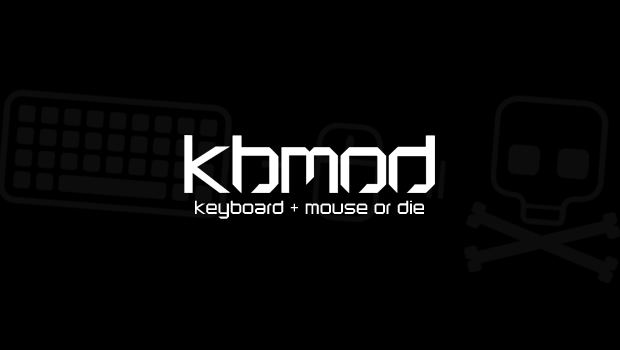 Published on January 9th, 2012 | by Dan
2
Kingdoms of Amalur: Reckoning Trailer Details Combat
Kingdoms of Amalur: Reckoning is a new RPG releasing on February 7th. If you are fan of The Elder Scrolls or Diablo series, this appears to have a lot going for it. The game has a lot of pedigree behind it. The lead designer of Morrowind and Oblivion, Ken Rolston, is the executive producer. Todd McFarlane, of Spawn comic fame, did the art design. Fantasy novelist R. A. Salvatore wrote the story.
The world is large in Amalur and the combat system seems like it is a blast to play.  The animations are reminiscent of the hack and slash of Diablo or Gauntlet. If this is indeed the case, and this combat style is combined with a massive world, we could have a very good game on our hands.  The PC should also be able to fully unlock the graphical might of the game. The models look fantastic, especially the player weapons and armor.
The only main concern is that this game (as of right now) is only available through EA's Origin service. Steam is not mentioned.  Hopefully this changes, but it shouldn't dissuade a purchase. Check it out at the Kingdoms of Amalur website.
The game releases February 7th.