Hardware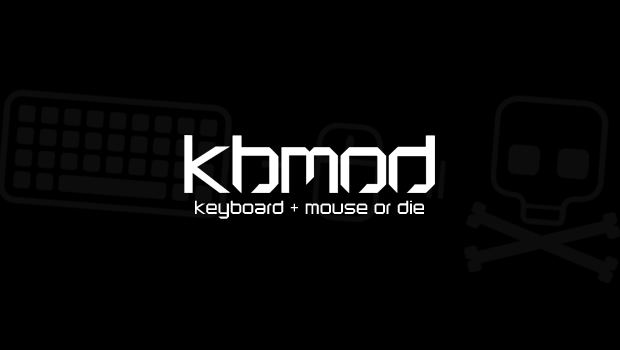 Published on January 11th, 2012 | by Dan
8
Manufacturers Show Off New Cases at CES 2012
Looking to spruce up that Bro Cave in the coming months? A gaming grade case can make your PC a lot more exciting and easier to work with. PC case manufacturers are gearing up to help you out, and many of the usual suspects have brought new designs to this year's International Consumer Electronics Show (CES).
Thermaltake has brought a couple new models to the show: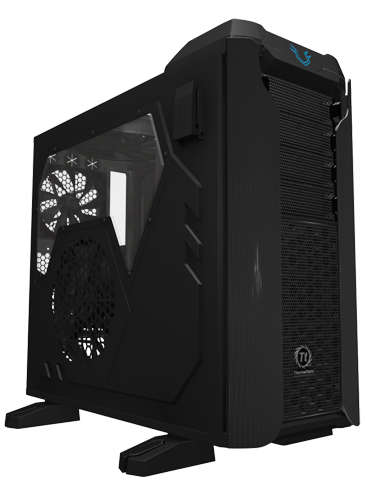 This is the new Armor Revo full tower chassis. It has massive feet and a ton of enthusiast grade features. It has an aluminum front, a hot swap docking station, liquid cooling support, USB 3.0 ports and can house five system fans. A headset holder is built into the side of the case. Thermaltake started the headset holder trend for gamers, and this a welcome feature.
Thermaltake also brought a new mid-tower Level 10 GTS. This is the mid-tower version of the full tower Level 10.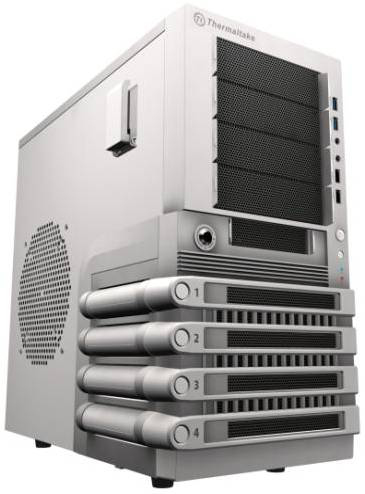 It has many of the same features as its big brother, but has a smaller footprint for space-strapped desks. The Level 10 has a keyboard and mouse locking mechanism to keep your peripherals safe and has the same headset holder as the Armor Revo.  The silver finish is a great touch, making it look kind of like a futuristic power generator. No word yet on availability or price.
Next up, we have a couple new Corsair cases: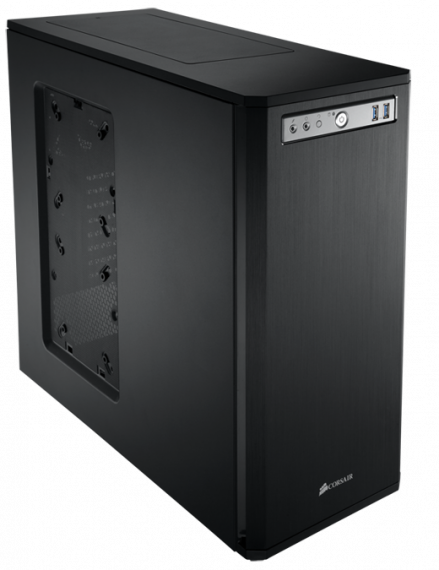 First up is the sleek, brushed aluminum Obsidian 550D. The 550D is a full tower case that comes with a ton of features. The case comes with two 120mm intake fans and one 120mm exhaust fan, but if you're a cooling junkie and don't mind a noisy rig, the case has room to house a whopping ten fans inside of it! And if you are running ten fans, you'll also appreciate the case's included noise-dampening panels. The 550D also includes tool-less drives and the standard audio and USB ports. This case can be yours soon, as it launches in February for $159.
Corsair also launched a more budget-conscious case, the Carbide 300R. This will run you $89 and also launches in February. It will only have room for a meager 7 fans.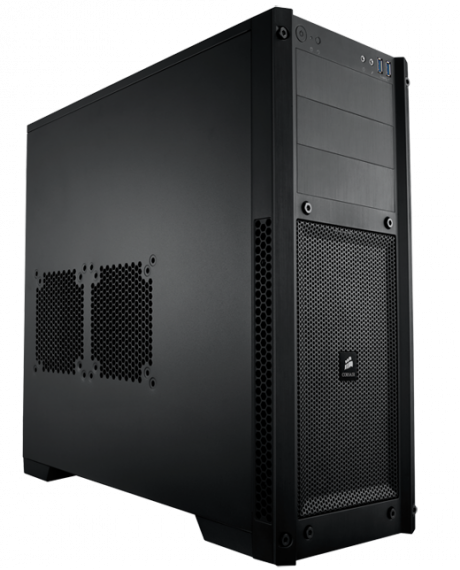 Gaming case manufacturer NZXT is also getting into the act. NZXT cases are used often in pre-built PCs from companies like Cyberpower and NCIX, as well as many Newegg barebones systems. New at CES 2012 is the full tower Switch 810, which will retail for about $200 at launch.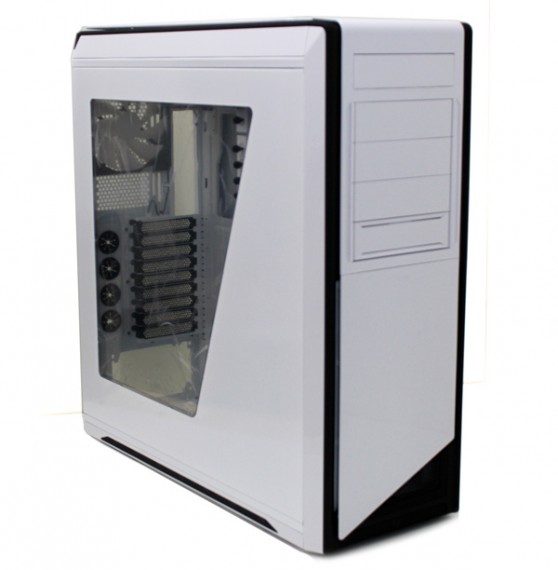 The Switch 810 is an enthusiast-grade case that comes with four 140mm fans and has most of the normal enthusiast features. One of the case's more unique features is the way it deals with dust: Instead of a wire mesh on fan boys, it uses a blinded top panel (see below).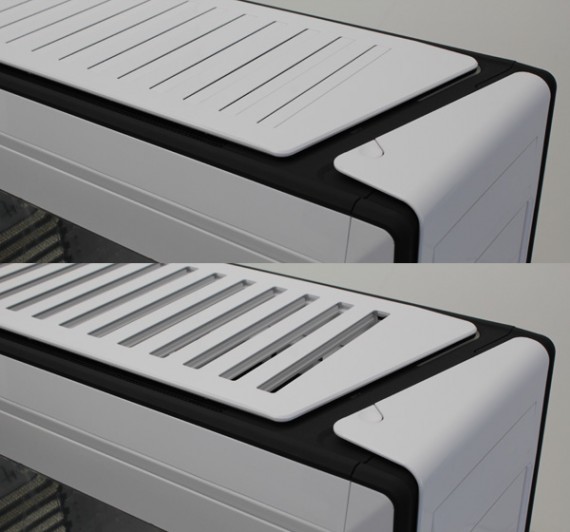 When the PC is on, you keep the top flipped open for normal airflow. When the PC is off, however, you can shut the top blind to prevent dust build-up inside. You can check out the full stats and rundown for the Switch 810 at Fudzilla.
Will you be picking up any of these cases? Any favorites? What do you look for in a new case? Let us know in the comments!
Gallery:
Sources: Thermaltake, Corsair, Fudzilla, Anandtech (1) (2), Dailytech (1) (2)