PAX 2015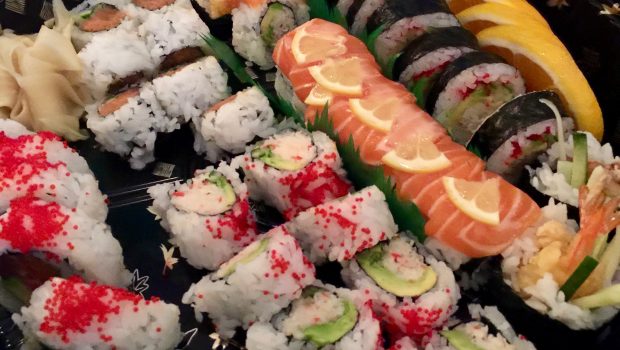 Published on August 28th, 2015 | by Jonathan Beck
2
The Dankest Memes of PAX Prime: Day 1
KBMOD is on site for PAX Prime 2015 and we got a chance to take a look at some interesting things here on the show floor. I'm going to try to get a quick post like this out each evening after we've left the convention and before we've begun partaking in the off hours festivities.
Corsair's Crazy Case Mods – Corsair has case mods on site from three different outfits and they're all impressive in their own ways. In my opinion that Fallout 4 case mod is one of, if not the most impressive mod I've ever seen. The best part is you can win one of them even if you aren't here for the con. Head over to Corsair's VoteMod to see all the modded setups and vote on your favorite. One voter will win the setup of your choice.
Discord Flips VoIP on its Ear – We had the opportunity to talk with the folks of Discord who have a whole new approach to VoIP solutions. Imagine if you took Slack, Mumble, and Skype and put them together into one simple, cohesive platform. You've got Discord. The application is cross platform on Windows, Mac, iOS, and Android (with Linux support planned for the near future) and it's incredibly simple to use. We're already tinkering and planning on how we can utilize this app here for KBMOD and our community. Stay tuned for more updates.
Sword Coast Legends is a Dungeon Master's new Favorite Game – I had a chance to sit down and take a run through Sword Coast Legends with the developers today and I'm already impressed with what I've seen. Imagine your tabletop group could sit down from anywhere and your DM could still torture you. It lets a full party of 4 explore dungeons and fight dragons while a 5th player acting as the DM can place traps, loot, monsters, and rewards in real time. I'll have a more full fledged writeup soon, but you should be keeping your eye on this game if you like a good dungeon crawl, or you want revenge on your DM.
That's it for tonight. I've got another full day of meetings and floor crawling to do tomorrow so there's more on the way. For now? I have to go find a place to drink alcohol in Seattle with nerds. I can't imagine this is going to be difficult.