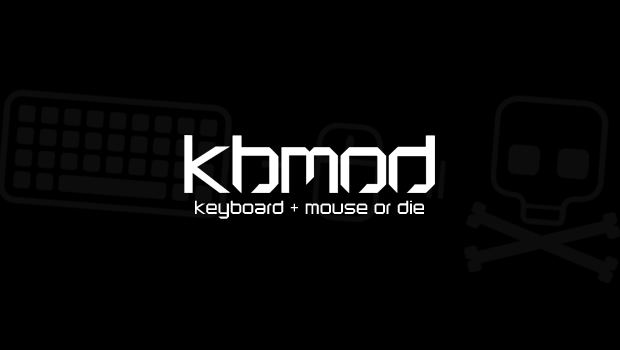 Published on January 17th, 2012 | by Dan
1
Max Payne 3 Delayed Until May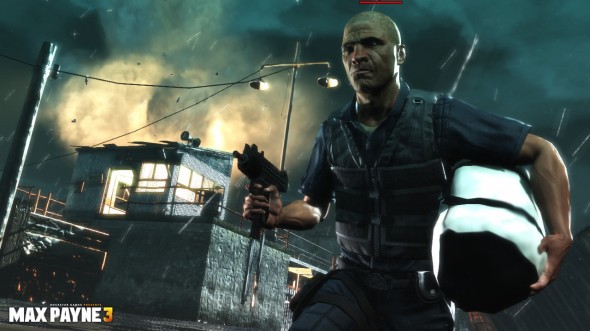 Max Payne 3 is perhaps one of the biggest releases of the year, and we're all excited for Max to make his return to the PC. With the addition of new features like a multiplayer mode, it's looking to be an exciting reboot to an iconic PC franchise. However, Rockstar has a lot to live up to with this title and has decided that their initial release date projections were a bit hasty.
Max Payne 3 was supposed to drop in March, just a month and a half away, but Rockstar has opted to take some extra time to polish up the game–never a bad thing with the recent rash of half-finished PC releases. The PC version is now scheduled for release on May 29 in North America and June 1 internationally. In what has become somewhat of a trend, the console version will be released two weeks earlier on May 15 for PS3 and Xbox 360. Hopefully, those two weeks will give Rockstar the time to put the finishing touches on the PC version of the game and make it truly worthy of the Max Payne name.
The game should be available on Steam, like all other Rockstar titles. You can read the official press release here.
Image courtesy Rockstar Games