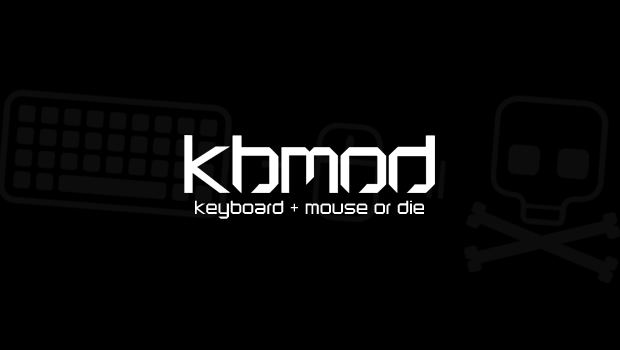 Published on January 12th, 2012 | by Dan
2
Minecraft Patch 1.1 Brings Bow Enchants and Spawn Eggs
Mojang released a patch today that updates Minecraft to version 1.1. The update contains several changes and a few bug fixes. The patch video above highlights several of the new features in hilarious fashion. Below are some of the changes:
Bow Enchantments
Golden Apple recipe
New language translations.
Slightly smoothed color transitions between biomes
Reduced brewing time to 20 seconds
Added spawn eggs to creative (the colors of the eggs even look like the mobs)
Added world type options (currently only super-flat and default)
Removed collision box from ladders
Sheep eat grass and regain their wool
One of the biggest additions is a world type setting, which allows you to create a world that is totally flat. This new setting should provide a nice, flat canvas for those who do very intricate creative building. The new spawn eggs can be used in creative mode to spawn any mob, even creepers. The eggs will appear similar to the mob they spawn, so look carefully before you hatch one.
As a note, if you cannot access the KBMOD Minecraft server today, this patch might be the cause. Let us know in the game servers forum if you're having any trouble.