News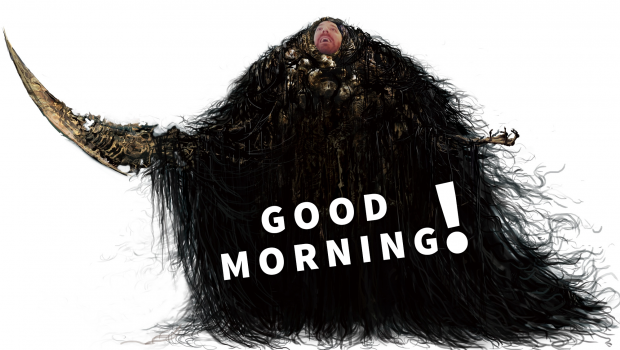 Published on June 30th, 2015 | by Dan
1
Good morning! Please, don't touch anything.
Good morning. I played Please, Don't Touch Anything last night and only managed to get five of the 26 endings. The game is surprisingly deep. Go check it out if you can't just sit still at a desk and really need to mess with things.
Now, for news:
Closing the scrolls: Mojang is ending development on its card game, Scrolls. Active development has ceased with the last update and all proceeds will go to keeping the servers alive as long as possible. I guess that Microsoft money couldn't buy everything.
Sound and fury: Another day, another AMD problem. Fury X reference cards are having issues with coil whine and pump noise on their water coolers. This is on top of being over-priced. Hopefully we see some non-reference designs correct the issues.
Bump in the road: Star Citizen's FPS module is delayed indefinitely. Not a great sign. I'm OK with delays if they make things better in the end though, and that seems to be the sentiment here. It just wasn't ready yet!
Close the valve: Hardware pre-orders for things like Steamlink and the Steam controller are sold out. If you missed the early access sale a few weeks back, you'll have to wait longer to order, like until November 10.
Avellone again: The Bard's Tale IV has added Chris Avellone as a stretch goal, as he was on previous Kickstarters for Wasteland 2 and the new Torment. He will be designing an insidious dungeon, meant simply to kill you in terrible ways. Sounds fun!
An offer you can't refuse: Mafia 3 is possibly, maybe a thing. Take-Two has registered several variations on Mafia 3 as domain names. This could also mean they are protecting the name, but I'm leaning towards a new Mafia game!
That's all for this morning! Our Build Guides will post later today, along with the live show. Podcast goes up at noon ET.
Good talk. See ya out there.