mmo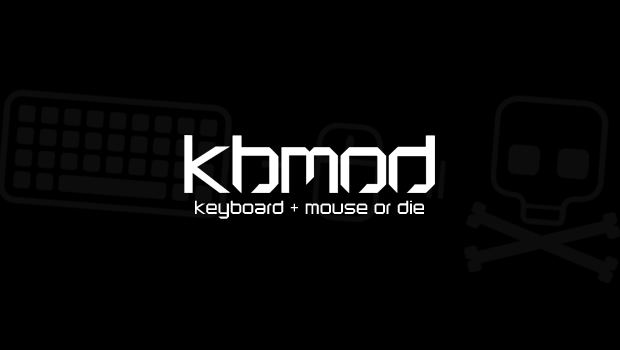 Published on January 8th, 2012 | by Dan
1
Star Wars: The Old Republic First Major Patch on Test Servers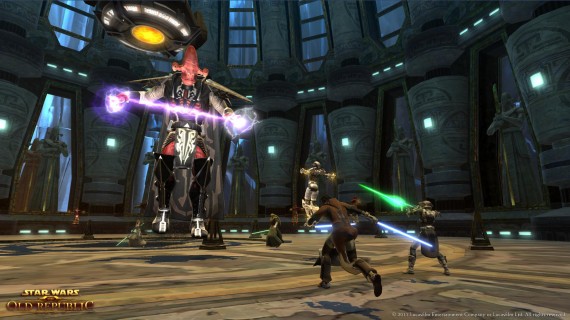 A major content patch always peeks the curiosity of MMO players, but when it's for a new game there is even more excitement. Star Wars: The Old Republic is a smash hit right now and the talk of the gaming town. Now the first major content patch (1.1) has arrived on the public test server for SWTOR, you can create a character there and test it out.  The patch includes a bunch of updates, including the addition of Anti-Aliasing to the graphics options.  Now the game can look even better for those systems which can handle it.
There is, of course, new content including a new 4 player Flashpoint for level 50 players known as Kaon Under Siege. It will have normal and hard modes.  They also added 4 new bosses for the Karagga's Palace Operation (raid in WoW terms). Adding bosses to existing content is a different twist, as World of Warcraft releases raids in basically finished condition. There are not usually bosses added after the raid is out, for any purpose. It goes to show how story driven SWTOR is (and this has been heralded as its strongest feature). Content will be evolving as the battle between factions goes on.
Check out the full patch notes here.  No word on how long this will be in testing phase.
Image credit: Bioware