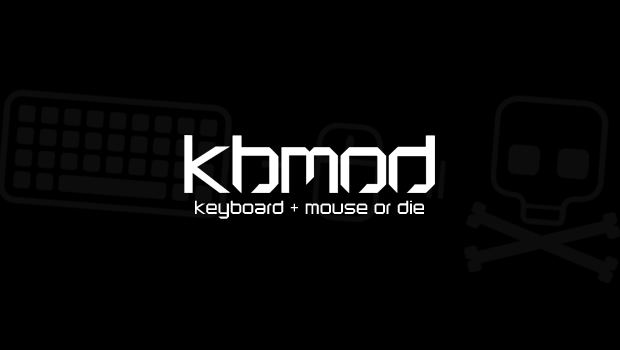 Published on February 23rd, 2012 | by Dan
0
Amnesia: A Machine for Pigs Coming to Haunt You This Fall

Amnesia: The Dark Descent has become legendary on YouTube and live streams as the scariest game available. Search "Amnesia playthrough" and you will find no shortage of internet tough guys (and gals!) being scared witless by this terrifying psychological thriller. There was also a DLC pack for Amnesia, but if you've made your way through that and are still alive and wanting more, you'll soon be in for a very scary treat.
The upcoming sequel Amnesia: A Machine for Pigs is set in the same world as Amnesia: The Dark Descent, but involves new characters in a new setting. The game takes place in 1899, and the main protagonist is Oswald Mandus. Oswald returns home after a tragic trip to Mexico, wracked with fever and drifting in and out of a coma, he has terrible dreams of a machine. When he finally regains conciousness, the machine is real–and it's somewhere very close to him. As I was with The Dark Descent, I am eager and simultaneously petrified to play A Machine for Pigs.
Further adding to the terror factor, Frictional Games will be working with thechineseroom, the team behind the Dear Esther reboot. thechineseroom created an engaging and visually stunning atmosphere in Dear Esther, so I'm sure they'll be able to capture the same type of eerie atmosphere and writing that made The Dark Descent such a success. Needless to say, this combination should make for a tremendous experience.
The game is due out this fall, and we'll bring you more information as it surfaces. For now, you can check out the official website for some additional screenshots.
Image credit: Frictional Games