free to play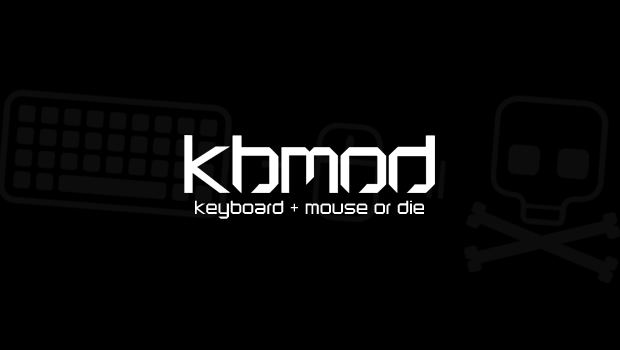 Published on February 27th, 2012 | by Dan
12
Blacklight: Retribution Opens Up to All Tonight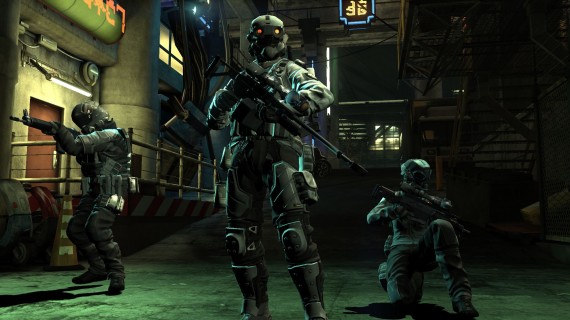 We've been closely following free-to-play Blacklight: Retribution since closed beta began. The game has gone through many changes, bug fixes, balance corrections, and even a game-changing overhauls since then. As of the end of most recent closed beta phase, I think the game feels ready to go. And apparently, the developers feel the same way.
Tonight at 7:00 PM EST, Blacklight: Retribution will officially go into open beta. There will be numerous updates to go along with the new open beta status, including a new map and a trial purchase system for items, which gives players the opportunity to play with unlockable items for three days each time they level up. Also added is a datanode (talent/perk) system, which seems a bit confusing at first glance, but we'll reserve judgment until we have a chance to see it in action. Lastly, perhaps the biggest and most welcome update is the addition of a friends list, which will finally give players an easy way to coordinate playing together. The full patch notes are massive, but you can read them in their entirety here.
In celebration of open beta, the team at Zombie is also holding a few events and contests that are starting today. You can win exclusive in-game items, free ZEN, and other swag. There is a leveling competition, raffle giveaways, and even a frag movie contest for all you YouTubers out there.
Open beta also marks a fresh start for Blacklight: Retribution because all player progress is being wiped to start everyone off on an equal playing field as of tonight. Combine that with the fact that it's free-to-play, and you really have no excuse not to give this game a try. So now, the only question is, who will be joining me this evening to ring in the occasion?