Featured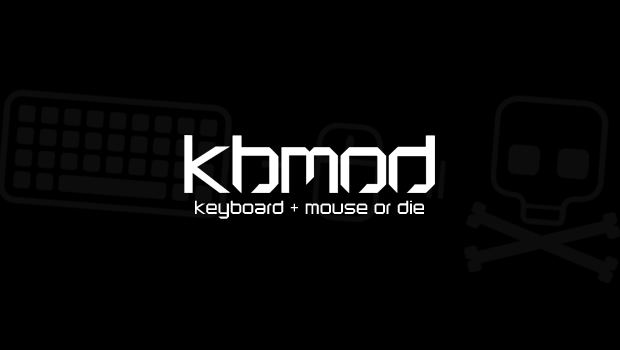 Published on February 14th, 2012 | by Dan
6
Blacklight: Retribution – You've Come a Long Way, Baby
When I first picked up a Blacklight: Retribution beta key back in October, I had no idea what to expect. At the time it was the only free-to-play FPS that I had seen besides Team Fortress 2.  Information had been scarce – I was only aware that it was an FPS title built on the Unreal engine as a sequel to Blacklight: Tango Down.
This initial beta phase was only 4 days long, but that was all I needed.  I was hooked.
A lot has changed since closed beta began. Blacklight's game-play had felt polished right away. However, it wasn't without faults. In early phases players had lacked the ability to retain items earned or purchased with in-game currency. Anything earned had to be maintained (rented), which during a beta period was nearly impossible in part because of server downtime. Hit registration was weird for lack of a better word; not broken, just weird. There was a lack of some of the little performance options and features that we take for granted (borderless window support, full graphics options).
There were also complex talent trees – intriguing in concept, but difficult in practice. Players who had feared a "pay-to-win" model had serious concerns regarding some of the high level items which were massively overpowered.  The largest gripes are detailed in this video from early beta from our own Nick J.:

If Blacklight: Retribution was made by almost anyone else, half of these issues would have never been addressed. Zombie Studios, realizing this is a free-to-play title that will constantly be evolving, has stepped up and made themselves as available as possible. They are open to feedback on the Blacklight forums, twitter and other avenues. Much like the team at Hi-Rez studios (makers of free-to-play Tribes: Ascend), feedback has been received and if viable, has been quickly implemented.
Items can be purchased for in-game or real money permanently. The insane amount of gun and armor customization remains and is maintainable with their pay system. Gone are the convoluted talent trees. Hit registration is now more accurate. PC gamers will immediately love the multitude of graphics and control options available. Still, the team at Zombie will be constantly evolving and updating the game with community feedback and bug fixes when necessary. This type of support is reason enough to give the game a try. Here is the game in its current state:

Zombie has announced that Blacklight: Retribution will begin the open beta phase on February 27th. Those of you who had been patiently waiting for a key will have to wait no longer.
What can players expect when open beta hits? First off, a total wipe of current progress. You will start fresh with everyone and progress will be saved into release from open beta (ala Tribes: Ascend). Three new maps will be added. These are needed as the current stable of three maps is getting a bit stale (although they are solid maps). Also added in are Hero classes, more game types and Data nodes.
We will get more information on these and the future of Blacklight: Retribution from developer Jared Gerritzen when he appears on the podcast again soon!