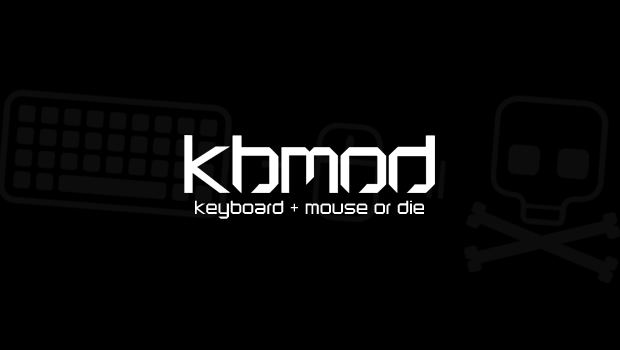 Published on February 21st, 2012 | by Dan
5
Orion: Dino Beatdown – Dinosaurs and Jetpacks? Yes, please.
We first reported on the complete insanity that is Orion: Prelude–a combination of Call of Duty, Turok, and some Tribes-like jetpack action– back in September of last year, but since then, coverage of the game has gone silent.
Spiral Games is releasing a second, separate game in March called Orion: Dino Beatdown, a 5 player co-op survival game. The game still showcases dinosaurs and jetpacks, but now, as mentioned, is co-op survival. The other game, Orion: Prelude is releasing at a later time with playable dinosaurs and full versus play. Dino Beatdown will be a class based survival strategy game. The player will use various custom classes armed with equipment choices to fend off the hordes of dinosaurs. From Spiral's official site:
Experience the future as never before.  Make use of Jetpacks, Medic Guns, Cloaking Devices and equip yourself with state-of-the-art weapons ranging from Shotguns, Machine Guns, Rocket Launchers, Laser Rifles.  If that isn't enough then simply tear up the environments in a number of vehicles ranging from Hover Bikes, Buggies, Mechs, Tanks and VTOL's.
KEY FEATURES:
5-PLAYER, OPEN-WORLD CO-OP
Varying Objectives, Multiple Bases A.I systems populate the worlds.
3 MASSIVE WORLDS
Covan (Desert), Depth (Night Forest), Eden (Grasslands)
IN-GAME SHOPS & STORES
Three types of stores – Barracks (Player), Armory (Weapons), Garage (Vehicles)
CLASS-BASED GAMEPLAY
Three player classes – Assault (Jetpack), Support (Medic), Recon (Cloak)
PERKS & UPGRADES
Class Abilities, Player Upgrades, Weapon Upgrades and more.
CREDIT SYSTEM
Earn and Spend credits from completing objectives and progression.
15 WEAPONS, ITEMS & GRENADES
Magnums, Shotguns, Machine Guns, Laser Rifles, Rocket Launchers and more.
4 VEHICLES
Hover-bikes, Buggies, Tanks / Mechs & VTOL's.
3 UNIQUE DINOSAURS (@LAUNCH)
T-Rex, Raptor, Rham-Phorynchus.
50 STEAM ACHIEVEMENTS
Gotta catch them all!
As for development funding, Spiral Games went a different, but familiar route. Showing that not only gaming royalty can take advantage of crowd sourcing games, Spiral Studios funded this project with Kickstarter. If you decided to back the new project, you get Orion: Dino Beatdown free. If you didn't, the game will be available on Steam and OnLive for just $9.99.