mods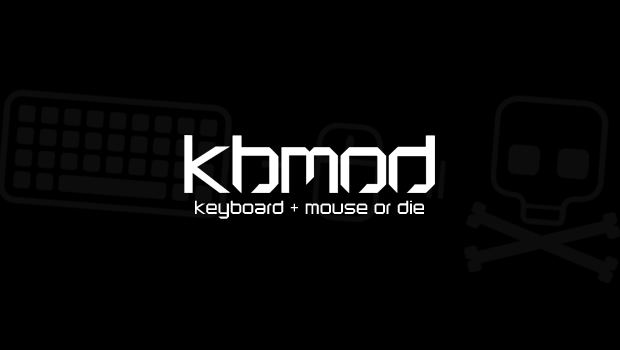 Published on February 2nd, 2012 | by Dan
2
Skyrim Creation Kit in Action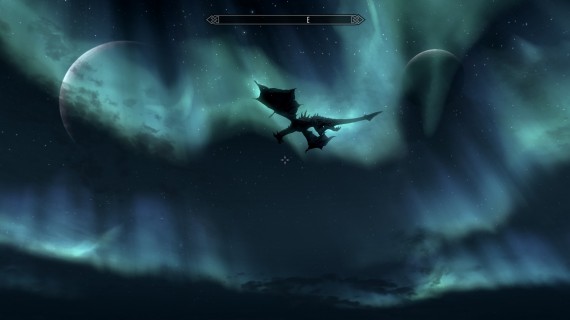 Bethesda has come out in full support of the Skyrim modding community, announcing that it would bring a Creation Kit for modders to use. Although there are thousands of Skyrim mods already, this should help the community bring more robust and polished mods to the game.
Bethesda released a video previewing the Creation Kit as well as the Steam Workshop support available for Skyrim mods. They're also providing access to a full set of documentation and a wiki to help modders with the creation process. We should start seeing some very professional mods soon after the release of these new tools.  Who knows what other models could upstage Macho man dragons?
While the Creation Kit & the 1.4 patch were originally slated to launch at the same time, it looks like we've got a little longer to wait on the modding tools. Patch 1.4 has gone live on Steam, without the new tools. Hopefully the delay is short, as we're just past the original January release date.
Check out the Creation Kit in action here:

PDH94-S8W-13CE