free to play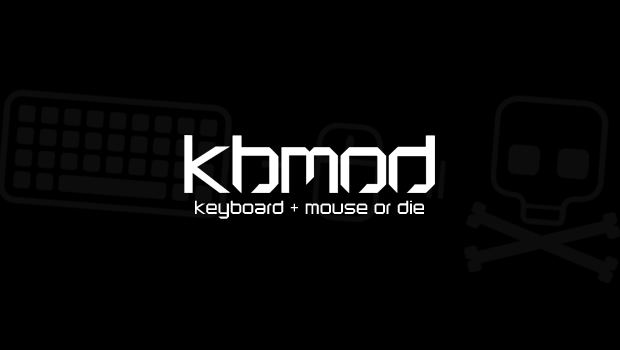 Published on February 22nd, 2012 | by Brandon
5
Tribes: Ascend Moves to Open Beta, Adding Arena Gametype, New Maps

After handing out beta keys like they were candy over the past few months, Hi-Rez Studios announced today that Tribes: Ascend is finally coming out of its closed beta status this week. As of this Friday, February 24, anyone will be able to download and play the game after creating an account on the Tribes: Ascend website. As Hi-Rez has mentioned before, all progression achieved in the closed beta will carry over into the open beta and the official launch.
To go along with the open beta announcement, Tribes: Ascend is getting a substantial update that should appease new players and veterans alike. Check out some of the major highlights:
A new gametype called Arena has been added, which features five-on-five matches fought on small, hazardous maps. Each team has 25 lives and competes in a last-man-standing showdown. Two maps are available initially: Air Arena and Lava Arena.
Two new maps have been added: Temple Ruins (CTF) and Inferno (TDM).
Two new unlockable items have been added on the Soldier class: Proximity Grenade and Utility Pack.
Servers have been added in Asia and Brazil.
Players can now pay gold to change their in-game name.
The end-of-match UI has been given a significant overhaul.
As expected, there are also a load of bug fixes and balance tweaks listed in the full patch notes. The patch was applied today, so servers should be up by the time you're reading this. With an influx of new players and a slew of exciting updates, I bet you can guess what I'll be playing this weekend!