free to play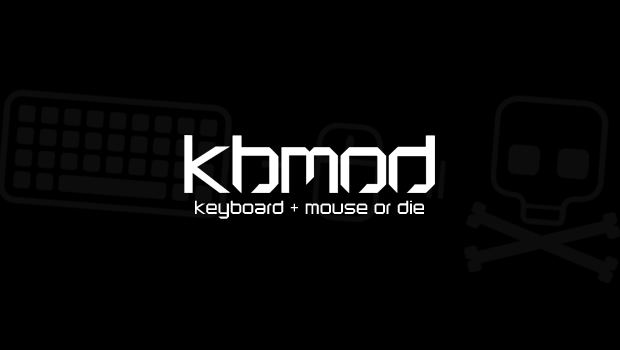 Published on March 26th, 2012 | by Dan
6
Blacklight: Retribution Getting Swath of New Content at Launch
Blacklight: Retribution will graduate from open beta status and officially launch on April 3. Along with that comes a bunch of new content for launch day, and IGN recently got to see some of the new features we can expect.
The trailer above details new game modes. Siege pays homage to Team Fortress 2's payload gametype; one team will attempt to guide a large four-legged mech through a series of locked gates, while the other team tries to keep them from moving forward. Netwar is a cross between domination and capture-the-flag, where rival teams attempt to capture and hold four control points, while also capturing flags that activate when teams take control points. (As we learned from Jared Gerritzen's recent appearance on our podcast, both of these game modes will also have their own maps.) Lastly, Zombie says they are planning on adding a new gametype in a future patch that will be akin to the popular Kill Confirmed gametype from Modern Warfare 3.
As we've mentioned before, Blacklight: Retribution is free to play and, as such, should receive consistent updates and new content to keep players interested. So far, the developers at Zombie Studios have done a great job of supporting their game, and all indications point to that trend continuing long after launch.