free to play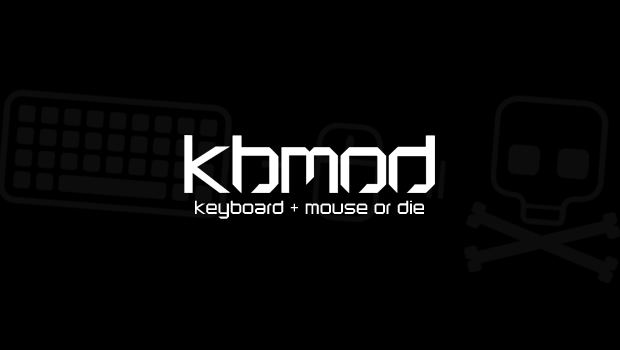 Published on March 21st, 2012 | by Dan
6
Blacklight: Retribution Patched, New Hero Class Added
Blacklight: Retribution has already seen a couple of patches since moving into open beta, and it got another one today, as the game closes in on its April 4 release date. This latest patch introduces a new hero class, a robot named M.A.R.S. I haven't been able to log in since the patch went live, so I can't tell you his exact setup, but judging by the trailer video above, he looks a bit goofy.
Besides the introduction of M.A.R.S., this update includes numerous bug fixes. Quick Match should work once again, and several menu options have been cleaned up and streamlined. One very welcome change is the addition of a "-SAFEMODE" launch command line to troubleshoot the crashing issues many people have experienced when launching the game. As far as gameplay adjustments go, respawn time in Deathmatch has been cut in half (5 seconds, down from 10), and winning scores were reduced in Domination (750 to win, down from 1000), Team Deathmatch (75 to win, down from 100), and Deathmatch (3000 to win, down from 4000). All of this should all help increase the pace of an already fast-paced game.
You can read the full patch notes over on the Blacklight forum.