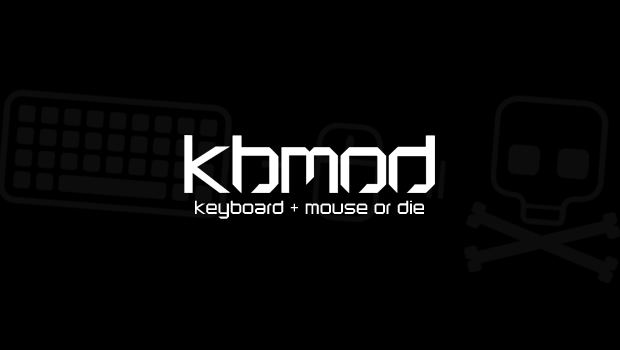 Published on March 26th, 2012 | by Dan
1
Dark Souls PC Announcement Coming Soon?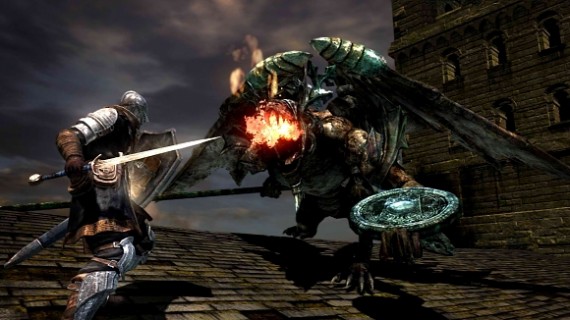 On last week's podcast, we discussed how difficulty seems to be largely a lost art in gaming today. However, one game we mentioned that doesn't compromise difficulty for anything is the insanely tough Dark Souls. Unfortunately for PC players, it is only available on console.
Over the past few months, however, Namco Bandai has been reviewing whether to bring the game to PC. In early January, an employee of Namco Bandai answered a forum post about the possibility of a PC port of Dark Souls:
"There is always possibilities to have games adapted on PC and the good news is that Dark Souls is not a 100% typical Console game so the adaptation is possible. Now to make things happen, let's say the demand has to be properly done. someone to make a successful petition?"
Wasting no time, a petition for the PC port was started. 91,000 signatures later (and still going!), Namco Bandai has seen that there is demand for their unforgiving RPG on PC. The Dark Souls Facebook page recently teased an impending announcement, which many have speculated will be about an upcoming PC version. Fueling this is the fact that the latest issue of print magazine PC Powerplays has a preview page for the next issue adorned with the "YOU DIED" message from Dark Souls.
Let's hope this is true, as it would be a great triumph for PC players to get this game and would show how a passionate community really can influence developers' decisions in a tangible way.
Source: PCGamer, NeoGaf; image courtesy of Namco Bandai