mmo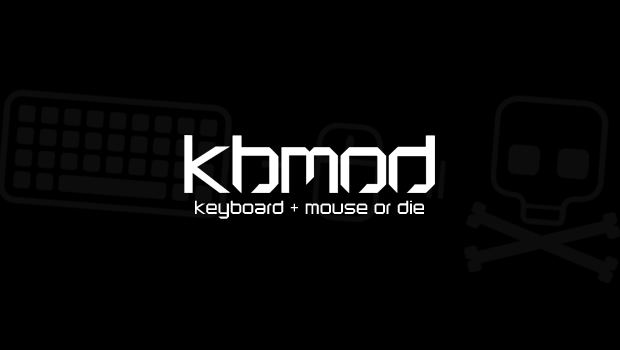 Published on March 14th, 2012 | by Dan
6
Guild Wars 2 Pre-order Packages Detailed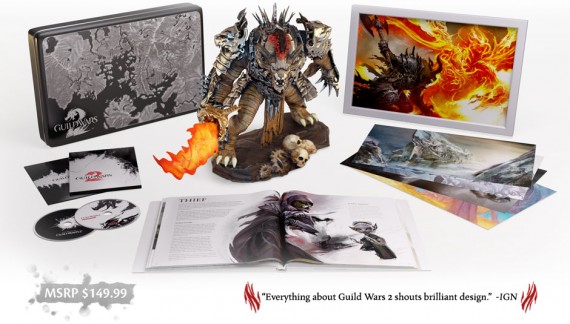 Guild Wars 2 will be available for pre-order on April 10 with bonuses for reserving your copy early. There are three tiers for pre-orders and currently no vendor-specific rewards (hopefully it stays that way).
First off is the standard digital edition ($60), which includes beta access and a three-day head start in the game before the official launch date. You also receive a stat-boosting item for your newly created Guild Warrior.
Next up is the Digital Deluxe Edition ($80), which nets you everything in the standard version, plus:
Summon Mistfire Wolf Elite Skill: lets you summon a wolf for a time in combat
Rytlock Miniature
Golem Banker: lets you access your bank from anywhere for five days
Chalice of Glory: grants a one-time boost to glory earned in PvP
Tome of Influence: a one-off boost to your guild's influence, which can be used to buy guild vaults and emblems
Last is the big daddy, the Collector's Edition ($150). While it carries a hefty price tag, longtime Guild Wars fans may find the pot sweet enough to validate the cost. The Collector's Edition contains everything from the two lower editions, as well as:
10-inch figurine of Rytlock
112-page Making of Guild Wars 2 book
Custom art frame
Art portfolio and 5 art prints
Best of Guild Wars 2 Soundtrack CD
Pre-order bonuses are a pretty standard practice at this point, but certain aspects of these packages concern me slightly. Providing bonuses like a stat boost and an offensive spell for pre-ordering introduces the potential for unbalanced play, which is already a large concern to begin with in an MMORPG. Hopefully ArenaNet has already thought through the possible balance concerns with these pre-order extras, but it is something to think about.
You can read more details on all three editions at the Guild Wars 2 official pre-purchase page.
Source: PC Gamer; image credit: ArenaNet