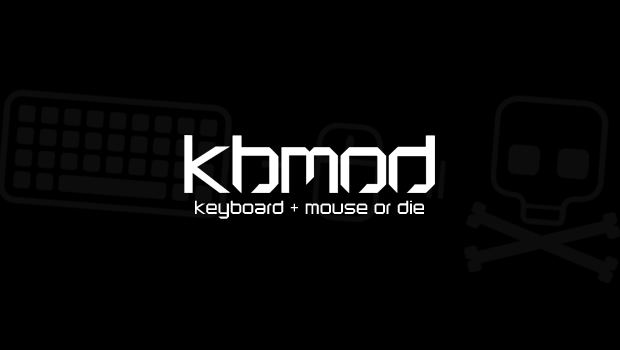 Published on March 1st, 2012 | by Dan
4
New Baldur's Gate on the Way?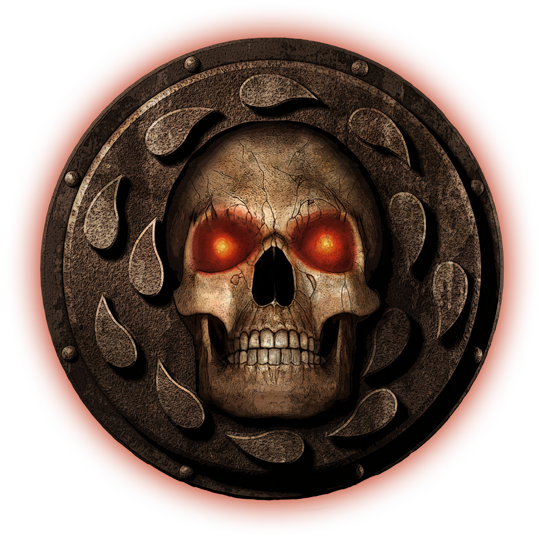 Baldur's Gate is a PC classic and one of the first games ever released by Bioware. Originally released in 1998 and accompanied by a sequel, Baldur's Gate II: Shadows of Amn, in 2000, the series came to an end with a final expansion pack in 2001. Based on Dungeons & Dragons rulesets, the games are cult classics that helped to spawn the Neverwinter Nights series and other Bioware titles.
Now, eleven years later, it seems a former Bioware employee may be bringing back the series. Trent Oster, an ex-Bioware developer has purchased the site BaldursGate.com and remade it with the eerie skull image above and a cryptic message, which seems to change periodically. Oster's new studio, Beamdog, is rumored to have something new in the works for the Baldur's Gate franchise. A complete edition of Baldur's Gate II is apparently coming to Steam at some point, but according to Trent, that isn't the Beamdog project: "We're not related to the Steam complete edition, I can tell you that much. Other than that, we're hoping to announce something soon."
I played Baldur's Gate way back in the early 2000s, and the game was tremendous for its time. Anyone else looking forward to a possible reboot of this classic series? Let us know in the comments!
Source: GameBanshee; image credit: BaldursGate.com