News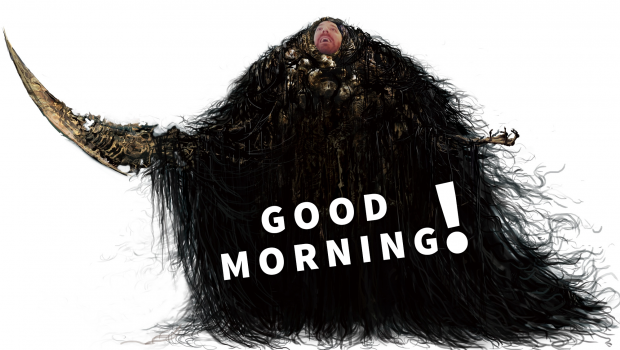 Published on July 10th, 2015 | by Dan
0
Good morning! I am become video games.
Good morning. We had a real solid day of news yesterday, so let's dive right into it.
Cheap, cheap, cheap: We debuted a new series yesterday on cheap Steam titles! It is hilarious.
Ken "Terrible Haircut" Masters: Capcom debuted Ken for Street Fighter V yesterday. He has a new haircut and I'm not sure about this.
We're done here: You can get a fridge with Black Ops III. This is where we're at now, video game industry.
On the other hand: The Witcher 3 is getting a couple expansions, starting in 2016. If you were wondering if that season pass will be worth it, wonder no more. The expansions will be close to the size of Witcher 2. Dear god. Talk about value for money!
Ever expanding: Baldur's Gate is getting a brand new expansion. Siege of Dragonspear will add about 25 hours of entertainment to the Enhanced Edition of the game. Not too shabby for a game that is essentially 20+ years old.
Thanks for reading today. We'll be live tonight with Path of Exile!
Good talk. See ya out there.