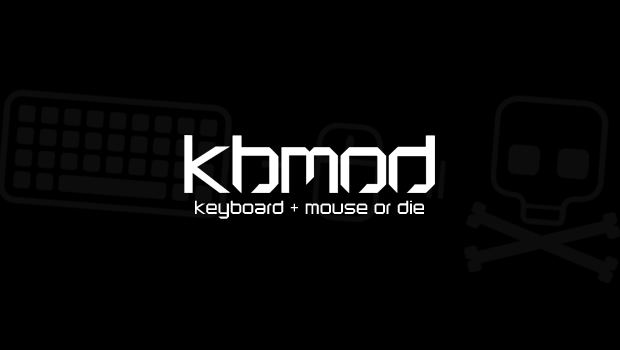 Published on March 6th, 2012 | by Dan
0
PC Gamer Gets Hands-on with Max Payne 3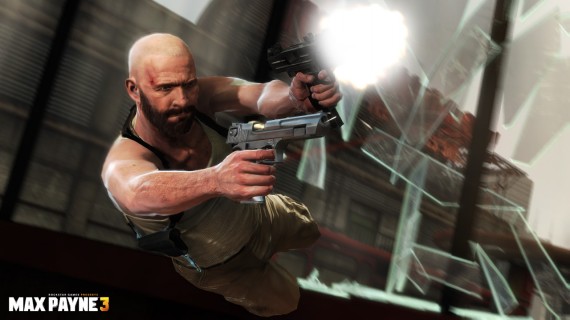 Max Payne 3 is due out for the PC nearly a month after the console version, which has raised eyebrows as to whether the game will be a console port or if Rockstar is just taking extra time to sharpen it up for our beloved platform. There are also concerns that this version of a grizzled, older Max won't stay true to the series. But if PC Gamer is to be believed, we are in good hands.
The magazine recently got hands-on with the PC version of the game, and their impressions are quite positive. Though Max has left behind much of his film noir past, the game is still gritty as ever. Max is voiced by the same actor from the previous games, James McCaffrey, and many of the storyboard transitions remain. Just because Max might wear a Hawaiian shirt in this game doesn't mean he has lost his edge.
As far as gameplay, the more things change, the more they stay the same. The signature bullet time is intact, and the cinematic, gory final kills make you feel like the director of a movie, rather than an outside observer. The author of the article, Tyler Wilde, says, "It's like I'm a film director with the power to choreograph and execute absurdly challenging action scenes on the fly." Everything sounds as it should be in the world of Max Payne.
Finally, we hear the great news that the game is not a console port, that it plays and feels made for the PC. It looks like the delay is being used to polish the game to ensure a quality PC experience. I highly suggest reading the original article at PC Gamer, as it sheds more light on to the game for those still skeptical.
Are you excited for Max Payne 3 or still worried it might betray the legacy of the series? Let us know in the comments!
Source: PC Gamer; image credit: Rockstar