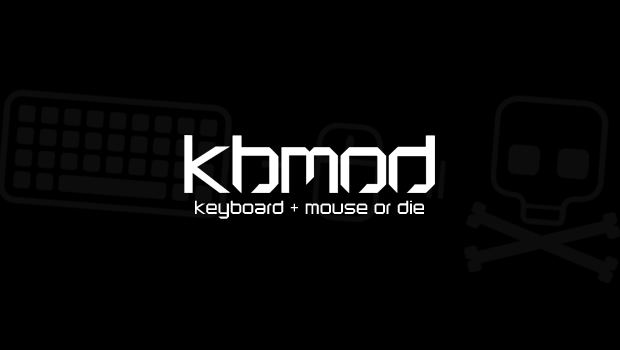 Published on March 19th, 2012 | by Brandon
9
PC Players Get Borderlands 2 Love Letter from Gearbox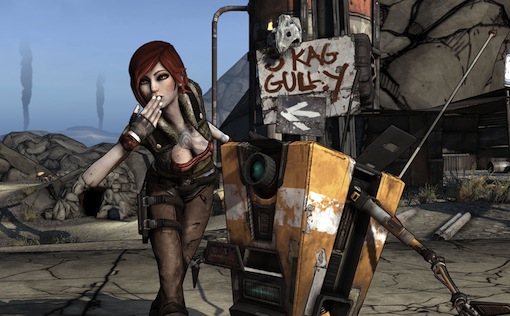 Borderlands was a bit of a frustrating mess for the PC player. There were almost no PC features, the FOV was like playing in a tunnel but the game was very, very good. So good in fact, that a lot of us just overlooked the complete lack of PC features and played it anyway. This didn't stop the PC community from making their dismay known, as well as sharing fixes for the woeful FOV and other issues. However, all of these fixes were unwieldy at best and weren't really replacements for official options.
It appears Gearbox heard our cries.  They have responded as only Gearbox does, with a hilarious love letter to PC players from Borderlands familiar robot companion, Claptrap. Go read the letter for a great laugh. Besides the humor, the letter details that Borderlands 2 will have almost all the trimmings you could want as a PC player:
FOV Slider
Mouse friendly menus, scrollable, clickable
Fully remappable keys
PC Specific UI (different from console)
PC tailored matchmaking for Multiplayer
Push to talk
LAN support (with FPS games not even including this lately, what a welcome surprise)
Full Steam support
Numerous Video options (support for higher resolutions)
It is great to see Gearbox acknowledging the complete console ported mess that was Borderlands.  Hopefully we see a trend starting with developers actually paying attention to our platform. Are you buying Borderlands 2? Does this sway your decision to the PC version?  Let us know in the comments!
Image courtesy Gearbox.