Hardware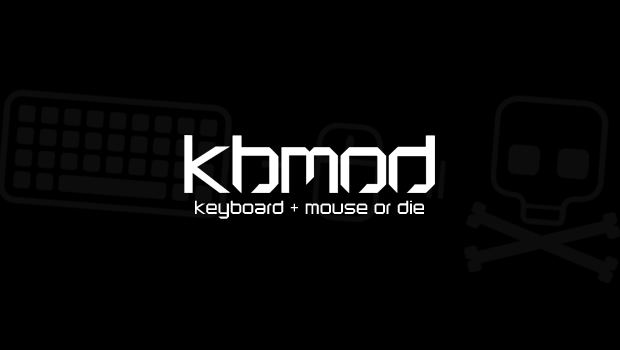 Published on March 20th, 2012 | by Bob
6
Seagate's New Milestone: 1 Terabit Per Square Inch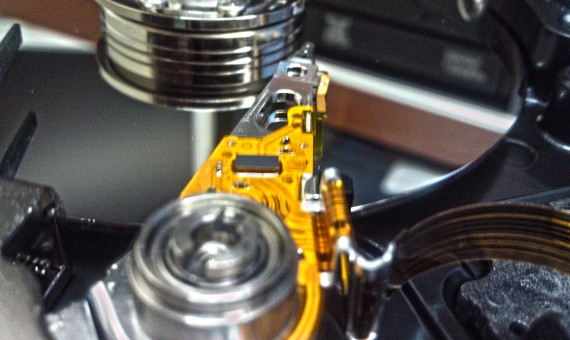 Seagate has won the race to 1 terabit (1 trillion bits) per square inch with its next-generation recording technology: heat-assisted magnetic recording (HAMR). In the current generation, hard disk drives use perpendicular magnetic recording (PMR) to store data on the spinning disks at a typical density of around 620 gigabits per square inch.
At current areal densities, 3.5-inch drives are limited to 3TB, while 2.5-inch drives top out at 750GB. The first generation of HAMR drives, however, should allow for 6TB 3.5-inch drives and 2TB 2.5-inch drives, and Seagate expects the technology to scale over the next ten years to eventually provide densities of 30-60 TB for 3.5-inch drives and 10-20TB for 2.5-inch drives.
For more details, check out the Seagate press release.