free to play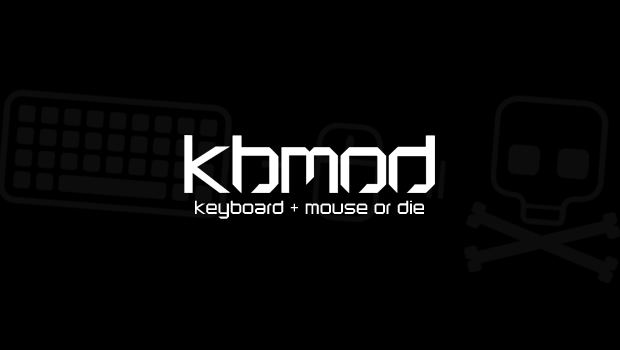 Published on April 5th, 2012 | by Dan
11
Blacklight: Retribution Launch Brings Sweeping Changes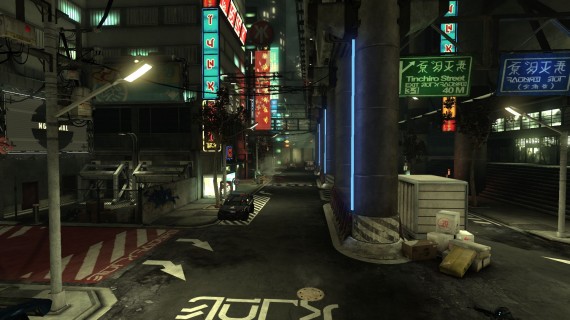 Blacklight: Retribution graduated from open beta and officially went into full release state on Tuesday night, with servers coming up late that evening. The launch patch contains a host of significant changes compared to open beta.
Most of the game's weapons were re-balanced (with some receiving significant changes), and weapon spread was reduced by thirty percent across the board. Additionally, improved hit detection and new lag compensation changes should relieve some player frustration, especially among those with higher pings.
Balance is the theme of the patch, and Executive Producer Andy Kipling wrote a forum post on the design philosophy behind character loadouts. The developers are striving to avoid one item or one setup being considered the "best" (a complaint that has been levied against the Call of Duty series time and again). As Kipling puts it, "If each category of customization had a clear winner, or obvious "best" part, then the entire purpose of customization goes out the window and the balance of the weapons and items is gone." Addressing this concern can be challenging in any game, let alone one with the amount of customization found in BL:R.
While we here at KBMOD have yet to play much since this patch was released, some have already been expressing concern on the Blacklight forums. Have you had a chance to play Blacklight since its full release? How does the game feel after all of these changes? Check out the full patch notes and give us your take in the comments!