free to play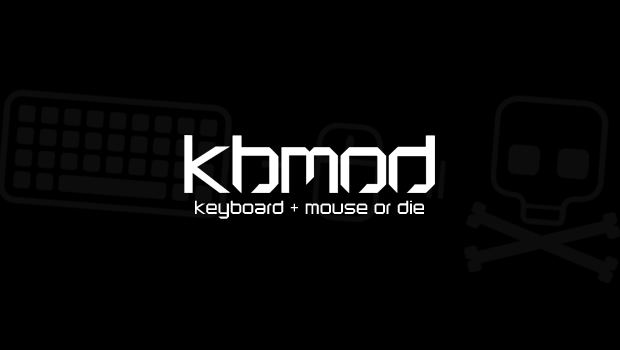 Published on April 19th, 2012 | by Dan
1
Hawken to Thicken the Plot with Short Films
Hawken may not come out until December, but Adhesive Games and Meteor Entertainment want to tell you the story behind the devastated landscape of the upcoming free-to-play mech shooter. To that end, the studio will be creating a series of short films leading up to the game's release. The films will use a combination of live-action and CGI and will be directed by art director for Gears of War 3 (who also happens to be a film director), Jeremiah O'Flaherty, who seems like an obvious fit to help bring to life the over-ripe industry and all-out war that make up Hawken's gritty, post-apocalyptic landscape.
While short films are nothing new among triple-A titles, you don't typically see free-to-play games going the extra mile to immerse fans with lore and a back story. The Blizzard franchises, for instance, are notorious for the abundance of lore surrounding their games, with novels and fan machinima everywhere. Investing in the world around a game no doubt gets players interested and serves to keep many of them hooked for the long-term.
Hopefully, these films will be have high production value and really add more depth to what is already shaping up to be a very interesting game. The first of these films will premiere at E3 in June, with the rest following all the way up to Hawken's 12/12/12 release date.