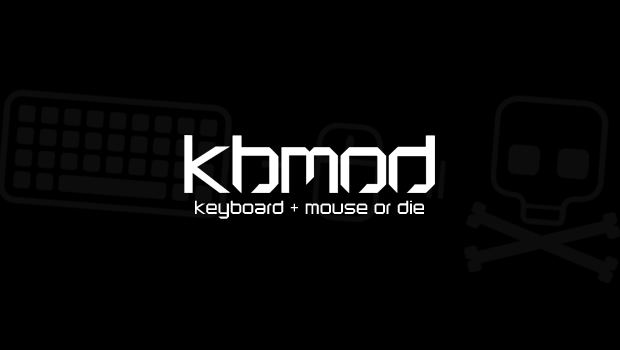 Published on April 30th, 2012 | by Dan
6
ORION: Dino Beatdown Releasing Friday, Win a Free Copy Early!
Spiral Game Studios had to push back the release of ORION: Dino Beatdown by a couple of weeks to polish it up before unleashing the dinosaur mayhem onto the general public. It comes out this Friday, May 4, and if the trailer above is any indication, the wait will have been worth it.
In the trailer, the developers go into detail about the various dinosaur types and talk about how massive the in-game worlds will actually be. We get to see some beautiful footage of these lush, sprawling worlds as well. The team also reiterates that the game will be updated frequently after release, and all players will get those updates for the delightful price of free.
So now you might be asking, where do I sign up?! The game will be available on Steam at a budget price point of $9.99, but if even that is too much for you, Spiral is holding a contest to give 100 lucky players a free copy of Dino Beatdown!
Check out the details of their "Early Bird Gets the Worm" contest below:
We are getting closer and closer to the approaching release of ORION: Dino Beatdown. It is now time to kick off our first (of many) competitions. We have way too many competitions planned both before the release and even more after the release of the game.

It is called "Early Bird Gets The Worm". The first 100 people to complete everything in their submission will receive a full copy of ORION: Dino Beatdown for Steam. Please note that this competition doesn't start until Wednesday, May 2nd, 2012 at 11:59pm US Central time so make sure not to send in your submission until that very second for it to count.

THE FIVE STEPS

01 – You will need to 'Like' us on Facebook.
02 – You will need to 'Follow Us' on Twitter.
03 – Tell us your favorite Player Class in the game.
04 – Tell us your favorite Dinosaur in the game.
05 – Tell us what Dinosaur you want us to add.

Starting on Wednesday, May 2nd at 11:59pm US Central you can send all applications to [email protected]. Simply include your Facebook user name, Twitter handle and answers for the three questions and your submission is valid.

The first 100 emails stacked in the inbox starting at that time will win. We will be going over all the applications on Thursday, May 3rd and will send out the rewards throughout the night. 
So there you go. If you give Spiral Game Studios some social media love and hit them with a well-timed email, you might just get the game for free! Good luck, and get ready to fend off the dinosaur hordes come Friday!