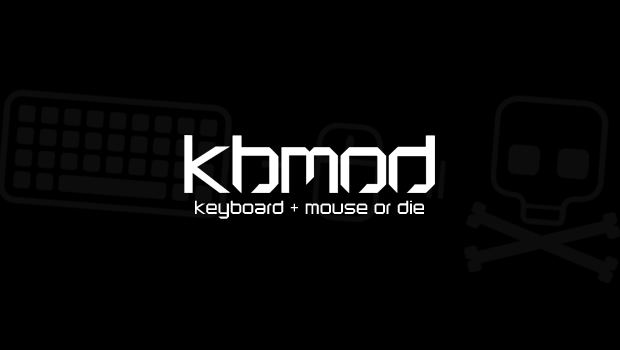 Published on April 16th, 2012 | by Dan
9
ORION: Dino Beatdown Trailer Dives into Details
ORION: Dino Beatdown comes out this Friday on Steam for $9.99, and while we have been excited for the overall premise of jet packs and dinosaurs, there was still much we didn't know about the classes and weapon systems. Today, Spiral Game Studios released a trailer (see above) that aims to answer all of those questions.
First off, there will be three classes: Assault, Recon, and Support. Assault does the most damage and has the jet pack we've seen in other trailers. The Recon class has a stealth pack and a weapon set geared for longer range. Lastly, Support can heal himself and other players in his party, as well as repair things.
We also learn that there are three types of depots, which serve as respawn points and can deploy weapon upgrades and vehicles. You must find and secure various control points, all while fighting off the dinosaur horde.
The developers detailed that patches and updates for the game will be completely free to those who own the game, which will come as welcome news to gamers who have felt nickel-and-dimed by some companies' DLC strategies as of late. This trailer makes it that much more difficult to wait until Friday for this release. With this game and Primal Carnage on the horizon, dinosaur lovers are in gaming heaven right now.