free to play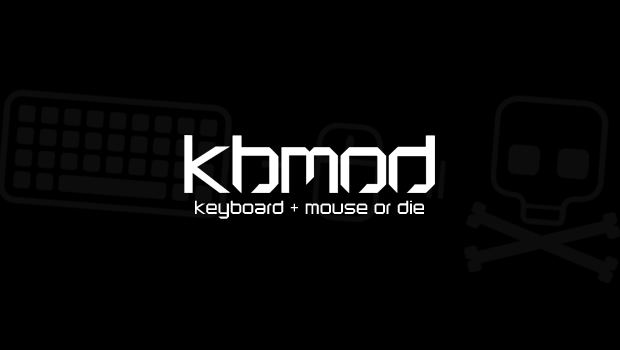 Published on April 24th, 2012 | by Brandon
4
Tribes: Ascend Updates Raider Class and Adds Custom Servers
Tribes: Ascend finally graduated from beta a couple weeks ago, but that doesn't mean the team at Hi-Rez Studios is slowing down one bit. Similar to last month's "Cloak & Dagger" update for the Infiltrator, today's patch is dubbed "Raid & Pillage," with a focus on the Raider.
Like the Infiltrator before it, the Raider is getting two new custom skins (which you can check out in the preview video above) and three new weapons:
Plasma Gun: A classic semi-automatic weapon in the Tribes arsenal that fires spheres of plasma that explode on contact
NJ5-B SMG: The big brother of the NJ4 SMG with more powerful bullets, but a slower rate of fire
Cluster Grenade: A grenade that breaks apart into several smaller bomblets on detonation, each exploding for additional damage
The other major feature of this patch is that players can now rent custom servers (finally!). Server time is purchased with in-game gold, and prices are as follows:
800 gold for 10 days (80 gold/day)
1600 gold for 30 days (~53 gold/day)
4000 gold for 90 days (~44 gold/day)
The prices are flat-rate, regardless of number of slots or public/private designation. In addition to the usual settings for things like gametype and map rotation, server owners can also customize a variety of server flags to change vehicle prices, set class limits, and more. The only downside is that all purchasing, customizing, and administrating can only be done inside the game itself right now; I certainly hope Hi-Rez is planning to add some web-based tools for server admins down the line.
For a complete rundown of all the changes, head over to the full patch notes. The patch is already live, so you can go check out the new stuff now. How do you like the new Raider weapons?