free to play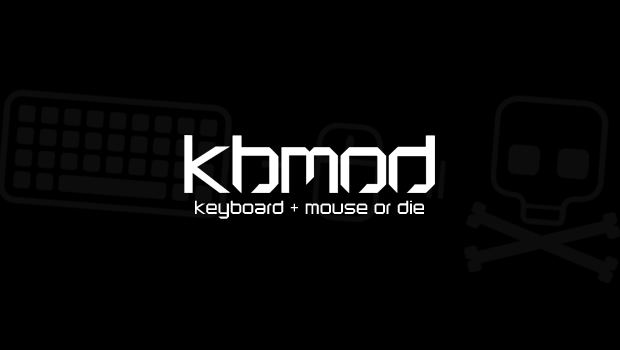 Published on May 17th, 2012 | by Dan
4
Hawken Partners with Gaikai for Unique Pre-release
Mech shooter Hawken has been on our radar for a few months now. We even had the opportunity to play an early build of the game at their PAX East party, and it's certainly a unique offering that could make a splash in the burgeoning free-to-play shooter market.
This week, we learned that Hawken will also have a release strategy unlike what we've seen before. Meteor Entertainment has signed a deal with Gaikai (a new cloud gaming platform that will ostensibly compete with similar services like OnLive) to pre-release Hawken exclusively on their platform some time before the official December 12 release date.
According to the official press release, you'll be able to try Hawken "instantly" on the Hawken website with "no downloads or installs required." Color us a little skeptical about these claims, as OnLive requires client-side software to be installed, and browser-based games like Quake Live typically at least involve downloading a plugin of some sort.
While cloud gaming is an innovative concept that will likely be a big deal over the next decade, this announcement doesn't amount to much for those of us who own gaming PCs. Cloud gaming services have improved dramatically over the past couple of years, but they're still a far cry from the visual detail and response time you get from rendering the game locally. Regardless, it's hard to complain about a deal that gives fans early access to the final product for free.