Events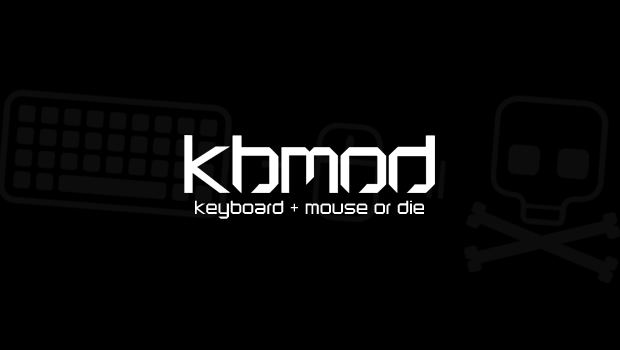 Published on May 21st, 2012 | by Dan
7
Keyboard + Mouse for Life: Child's Play Marathon on May 25-26!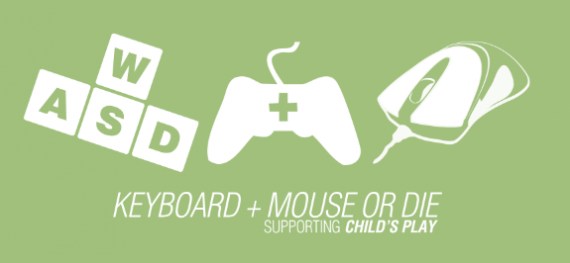 Ladies and gentlemen, get ready because this Friday, May 25, we will be hosting a 24-hour gaming marathon fundraiser to benefit Child's Play, a charity dedicated to improving the lives of hospitalized children by providing them with video games, toys, books, and more. Our own Mark a.k.a. NikonPunch has been hard at work over the past few months coordinating and organizing everything, so we're excited to finally share the details of this weekend's event!
Starting at 9:00pm EST this Friday night, we will kick off a 24-hour live stream featuring all of us here at KBMOD, as well as some special guests throughout. Not only do we promise endless amounts of hilarity and entertainment, but you can also win some sweet prizes for helping us raise money towards a great cause. We'll be giving away prizes every hour, including KBMOD swag, a Razer DeathAdder mouse, a crapload of rare TF2 items, and anything else we can find!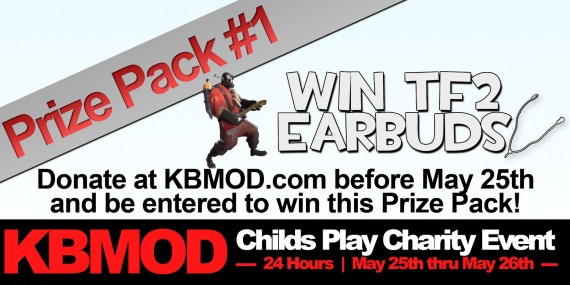 In fact, we're starting things off today! If you donate before this Friday, you'll be entered to win a fancy pair of the rare TF2 in-game earbuds. You can donate any amount via the ChipIn widget below or on our front page for your shot to win!
If you can't pledge support financially but would still like to help, you can donate TF2 items, Steam gifts/coupons, beta keys, or anything else you've got! If you'd like to help out in this regard, please contact Mark via email or Twitter.
We hope you'll help us spread the word and join us this weekend for a fun-filled 24 hours! Don't forget, all the action starts this Friday at 9:00pm EST on our live stream page!