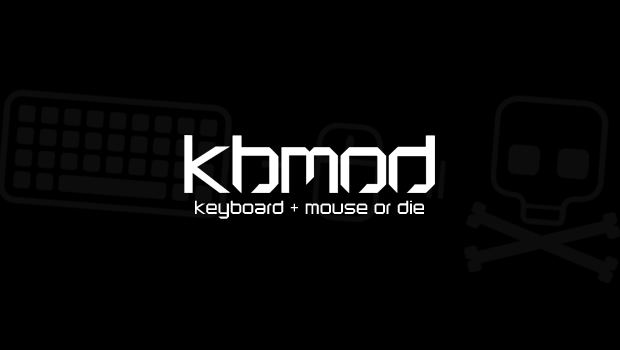 Published on May 14th, 2012 | by Dan
5
Max Payne 3 Launch Trailer Arrives, Brings Good News
Max Payne 3 is almost here, with the PC version releasing on May 29. (It comes out May 15 on console, but why would you care about that?)
Now you have an even better reason to stick it out a couple weeks and wait for the PC version. Speculation had been floating around that Max Payne 3 would use Games for Windows Live after a screenshot from Rockstar's social network, 'The Social Club," had the GFWL logo on it. And given that Rockstar has used GFWL in the past with titles like Grand Theft Auto IV, we were certainly concerned. However, Rockstar has since debunked this rumor via Twitter.
So thankfully, you won't need to go through 45 different logins just to play as your favorite drunk, brooding detective. We expect the game to be very polished, as that was the reasoning given behind the PC version's delay. Rockstar usually does it right, and they've already scored a point by scrapping GFWL.
Above is the launch trailer for the game, in all its dark glory. This trailer is entirely constructed of in-game footage, so check it out to get a glimpse at what you can expect on release day.