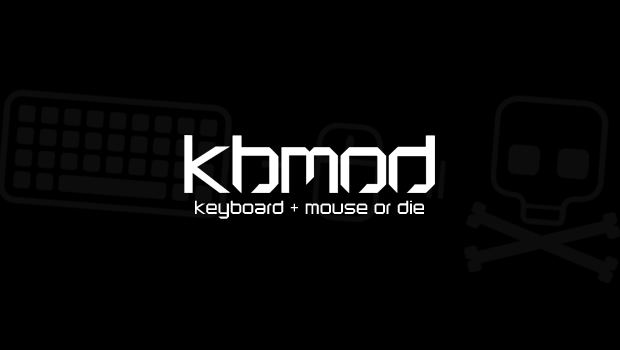 Published on May 4th, 2012 | by Brandon
8
ORION: Dino Beatdown Releases, We Have Copies to Give Away!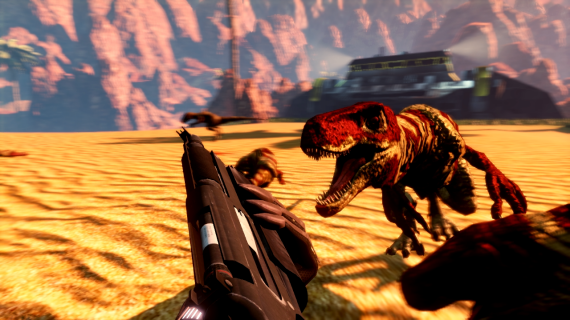 After a slight delay, Spiral Game Studios have released their co-op dinosaur shooter ORION: Dino Beatdown. In what may be the most comprehensive press release ever, they note that today's release should be considered a "seed" version of the game and that players can expect free updates over the coming months that will evolve and polish the game. Judging by the frenzy of activity on their Facebook page, Spiral is already working to get feedback on some of the more serious bugs that have popped up since the game's launch.
You can currently grab Dino Beatdown on Steam for $8.99, a dollar off the game's normal price. We're also giving away several free copies on Twitter! Just follow us at @KBMODGaming and retweet this tweet for your chance to win! We'll be picking five (5) winners at random tomorrow at 7:00pm EST, and the winners will be sent Steam keys via direct message. Good luck!