free to play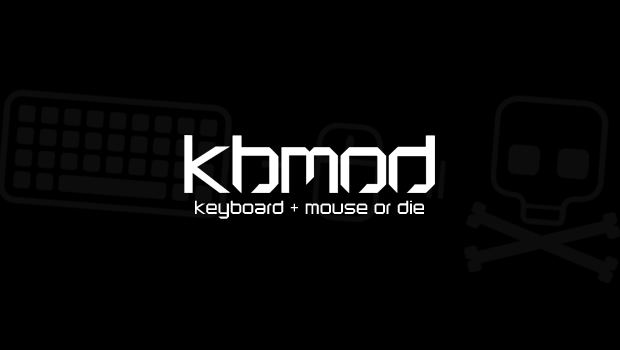 Published on May 22nd, 2012 | by Brandon
3
Tribes: Ascend Gets Funky with Brute Class Update
Tribes: Ascend got an update today that focuses mainly on new items for the heavy Brute class. As the Brute is the game's "disco" class (the class's fractal grenades bear great resemblance to deadly green disco balls), this patch is affectionately named "Stayin' Alive" to pay homage to the disco days.
As I mentioned, the Brute got some love in this patch with the addition of three new items:
Gladiator: A primary weapon that fires a charged sticky round that releases multiple shockwaves or detonates instantly in a focused blast if it hits an enemy directly
Plasma Cannon: The big brother to the Plasma Gun (introduced in last month's Raider update), which fires balls of energy that explode on contact
Survival Pack: A pack that increases maximum energy pool by 15 and can be upgraded to add 200 health, 25% run speed, and 15% energy regeneration
In addition to the new Brute items, Hi-Rez has also added a "Watch Now" tab to the main menu, which allows players to watch featured TwitchTV live streams and community YouTube videos (several of which are from yours truly!) from right inside the game client.
Other notable changes include a significant buff to the Rage perk, slight nerfs to the Plasma Gun (Raider) and the Jackal (Infiltrator), and the addition of an automated daily award of 1,200 XP to anyone with an active booster.
You can watch the patch video above for a visual peek at the new changes and check out the full patch notes here. The update is already live, so go get your disco on!