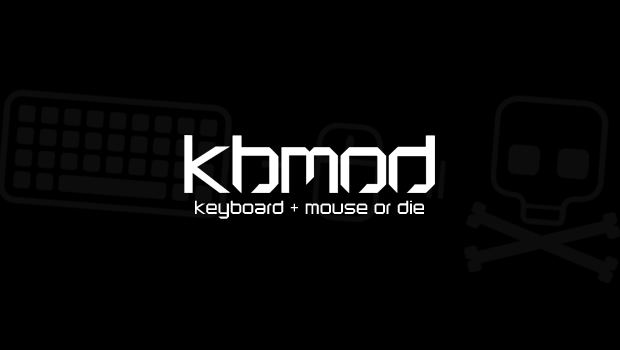 Published on May 2nd, 2012 | by Dan
2
Unique Puzzler Reset Gets a Beautiful, Moving Trailer
We first reported on indie puzzler Reset back in February. Reset is unique in that it offers "single player co-op," allowing you to go back in time to co-operatively help yourself solve puzzles. The game certainly sounds intriguing, and the two-man development team over at Theory Interactive have been hard at work polishing it for the trailer above.
One thing to note for this particular trailer is that the footage is from the actual game engine and is not a pre-rendered sequence. According to the devs, what you see in the trailer is how the game will look while you play:
Everything you see in the trailer is straight from the in-game engine, no up-ressed textures, geometry or effects. What you see is what you will get. Except hopefully a little bit better since we're not even in alpha yet.
Do yourself a favor, stop reading for a second and just watch this trailer. For a game that isn't even in alpha and runs on an engine made from scratch, the game is heart-wrenchingly beautiful. Though we still have a while to wait before release and much about the game is still unknown, this is a very tantalizing first look. Being a small development team, trying to give a time frame for release would be foolish, but after seeing this trailer, we certainly hope Reset is coming sooner, rather than later.