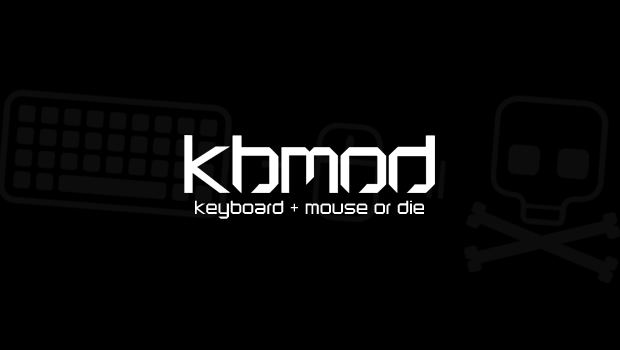 Published on May 9th, 2012 | by Dan
5
Wolfenstein 3D Celebrates 20th Birthday
Happy 20th birthday to Wolfenstein 3D, the seminal title that essentially started the first-person shooter genre as we know it today. To commemorate the occasion, Bethesda has put up a video commentary with id Software's John Carmack talking over footage from the original game. There is some amazing (if very technical, as you'd expect with Carmack) stuff in this interview about the engine and the genesis of Wolfenstein that started it all. The video even reveals some information about early builds of the game where you could play a stealth style if you wanted! If you consider yourself a fan of first-person shooters, this video really is an enlightening look into the genre's early days when games shipped on floppy disks and RAM was still counted in megabytes.
In addition to the commentary above, Bethesda has released a free web version of Wolfenstein 3D that you can play right through your browser! And for a limited time, you can grab the iOS version of Wolfenstein 3D (normally $1.99) for free as well!
Personally, I'm hoping we revisit the halls of Wolfenstein soon in a new game. This is the classic FPS franchise, and it needs a comeback!