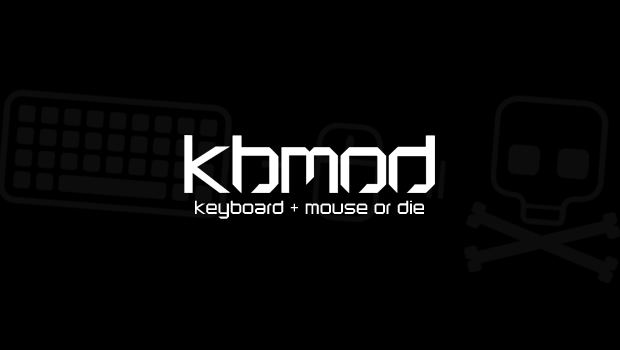 Published on June 18th, 2012 | by Dan
4
Blacklight: Retribution Adds Kill Confirmed, New Map in Latest Update
Late last week, a new patch rolled out for Blacklight: Retribution that continues to evolve the game with the addition of new game types, maps, and of course, gear. The biggest addition in this patch is something I've been anticipating since Jared Gerritzen hinted it to us back in February: BL:R's own version of Modern Warfare 3's popular Kill Confirmed game mode. For those unfamiliar with Kill Confirmed, point are earned by picking up kill data that is dropped by the enemy upon death; similarly, you can deny the enemy points by picking up the kill data of your fallen allies.
In addition to the new gametype, Zombie has added support for private matches and friend invites, two features sorely missed when trying to play together with friends up until now. Also added was a new map called Seaport (pictured in the gallery below). If you haven't played BLR in a while, hop on and check it out. The game is optimized quite well now and the level cap has even been raised beyond 30.
You can check out the full patch notes on the Blacklight forums (you'll have to log in to view them). Let us know what you think of the new patch in the comments below!