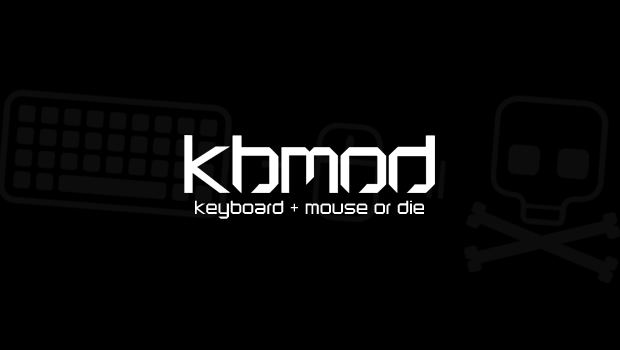 Published on June 19th, 2012 | by Dan
12
New Amnesia Trailer Terrifies Us with Oinks of Anguish
Seriously, Frictional Games? One trailer in and already you have us curling up in the fetal position in horror?
Just when you thought Amnesia couldn't get any more terrifying, the game's upcoming sequel, A Machine for Pigs, is on its way. When it was first announced, we were excited at the prospect of seeing many terrified face cams of people attempting to do live playthroughs of the game. From the looks and sounds of A Machine for Pigs, co-developer thechineseroom has had nothing but a positive effect on the atmosphere of the game thus far.
If you thought the monsters in Amnesia: The Dark Descent were bad, the sounds coming from this one…oh man, just watch the trailer above and hope you can still sleep tonight. A Machine for Pigs is slated for a Q4 release this year, so you'd better start your mental preparation now.