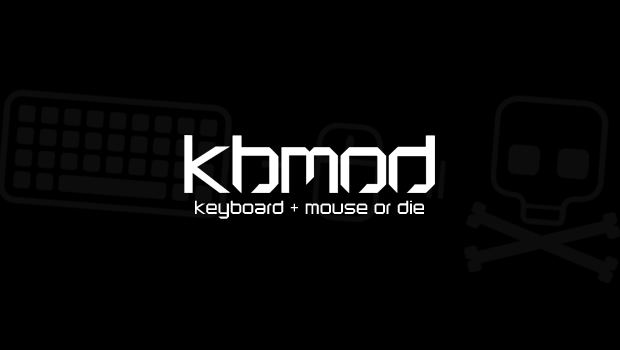 Published on June 1st, 2012 | by Dan
9
Shootmania Storm Gets Dubsteppin' Trailer
As we talked about on this week's podcast, Shootmania Storm is an upcoming shooter developed by Nadeo, who are of course famous for their FPS chops. Well, actually, not really, at all. They are, however, famous for being behind the extremely fun, fast, and beautiful Trackmania games.
And if the Trackmania games are any indication, then Shootmania Storm should be a well-done title that looks to bring the pace of Nadeo's racing games to the first-person shooter realm. One of Nadeo's main objectives is to have the player spending as little time as possible outside of playing the actual game–this means less time adjusting setups and more time blasting people.
Shootmania will feature jet packs and, from the looks of the video above, instagib (one shot to kill). It looks part Tribes, part Quake, and that sounds like a winning combo! The only downside we can see is that Ubisoft is publishing the title, meaning 56 layers of DRM including blood samples and birth certificates (we kid…kind of).
Shootmania Storm is set to release this year, and we expect to learn a lot more about it next week at E3!