Business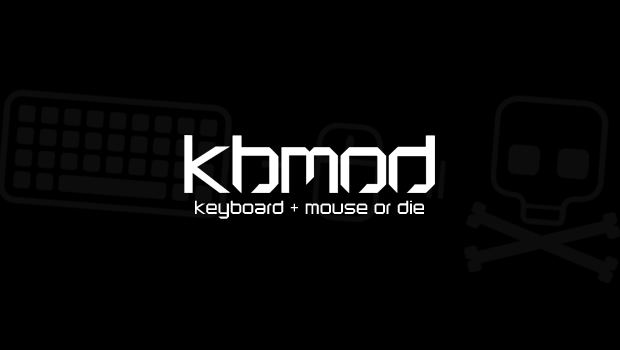 Published on June 13th, 2012 | by Dan
2
Valve's Potato Sack Bundle Returns!

If you remember the Portal 2 launch event from last year, you'll remember the Potato Sack indie bundle, where Valve encouraged us all to buy and play various indie games in an effort to unlock Portal 2 early. Now, in an ode to last year's sale, the Potato Sack has returned!
For $19.99, you get 13 different games, or you can choose to buy any one of the games separately for half price. But why do that when you can get all 13 for a little over $1.50 each? (Remember that you can gift your extra copy of any game you already own to a friend!) Here are the games that make up the Potato Sack Reunion:
Hot on the heels of the latest Humble Bundle, this is quite the selection of games for just 20 bucks. Shoot, this bundle is worth it for Killing Floor, which is normally $19.99 by itself. This solid collection of indie games will be a nice warmup for your wallet before the infamous Steam summer sales that are right around the corner!