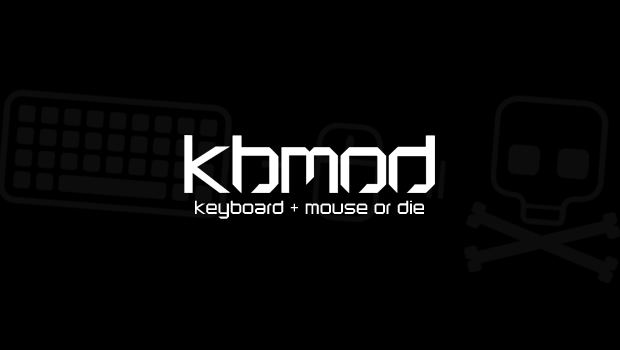 Published on July 16th, 2012 | by Dan
7
Epic's Fortnite to be PC Exclusive
Perhaps you've heard of Epic Games through their work as developer of the blockbuster Gears of War franchise on console. Or maybe you know them as the developer of Infinity Blade, the graphically-stunning iOS RPG. Or maybe you know them because they create Unreal Engine, the base that powers many of today's popular titles on PC and console alike. Epic has their hands in a lot of different things, but despite making one of the most popular game engines around, they haven't actually developed a PC title of their own since the mid-2000s.
However, it looks like Epic is heading back to their PC roots. To kick off the upcoming release of the impressive Unreal Engine 4, Epic has announced that their new IP, Fortnite (first shown in November at Spike's 2011 VGA's), will be the first title to showcase the capabilities of Unreal Engine 4. Oh yeah, and it will also be PC exclusive. The venerable Cliffy B (Cliff Bleszinski, Epic's Design Director) said at San Diego Comic-Con this past weekend: "Next-gen's here. It's been here. It's a high-end PC." Like we didn't know that here at KBMOD!
As far as the game itself goes, Fortnite is a survival/shooter hybrid combining some tower defense elements with Minecraft-like scavenging and shooter tactics. Fortnite will be released in 2013. Check out the game's initial trailer above and let us know what you think in the comments!