News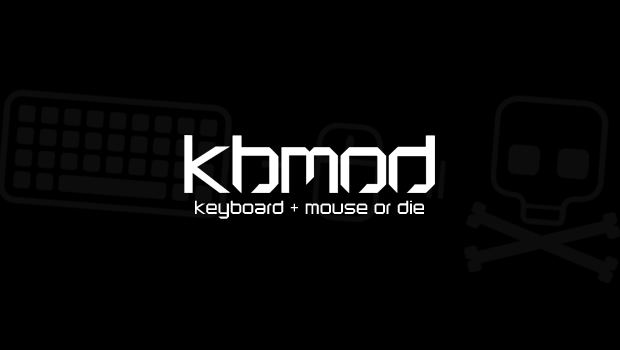 Published on August 9th, 2012 | by Brandon
14
Valve Expanding Steam Beyond Games Next Month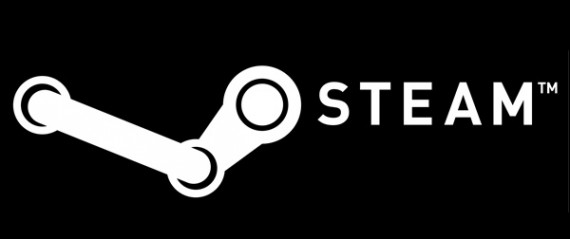 So if you listened to Episode 53 of the KBMOD Podcast, you might have heard that Gabe Newell isn't a fan of Windows 8. Given that Valve's Steam platform would be at huge risk if Microsoft ever "locks down" Windows in a way similar to what Apple has begun to do with their desktop operating system, it's not hard to see why Gabe feels the way he does. To reduce their reliance on Microsoft, Valve has already begun to make a big push for Linux support.
Now, Gabe and company are going to take a shot at beating Microsoft's Windows Store to the punch by expanding Steam from a gaming platform into a general purpose application platform. In a press release yesterday, Valve doesn't mention any specific product names, but says we can expect titles "[ranging] from creativity to productivity" to launch on Steam on September 5.
Perhaps the most exciting aspect of this announcement is that Valve says much of this newly available software will have support for Steamworks features like one-click installation, automatic updating, and the ability to save your work to the Steam Cloud. Developers will also be able to submit software titles to the upcoming Steam Greenlight system, where the community will help decide the next titles to come to Steam.
For many of us, Steam already houses much of our PC gaming library. But will you trust Valve with all of your software? Give us your take in the comments below!